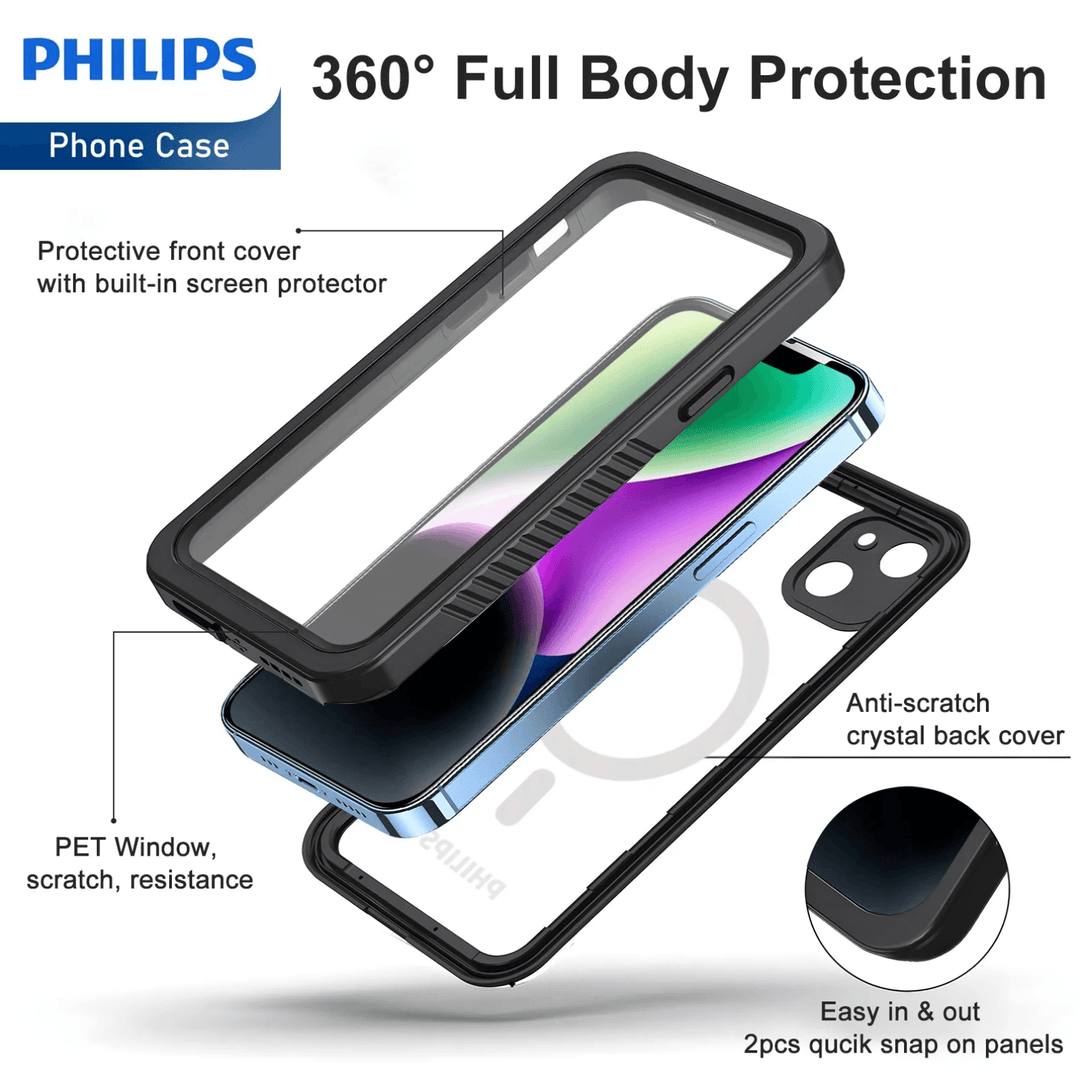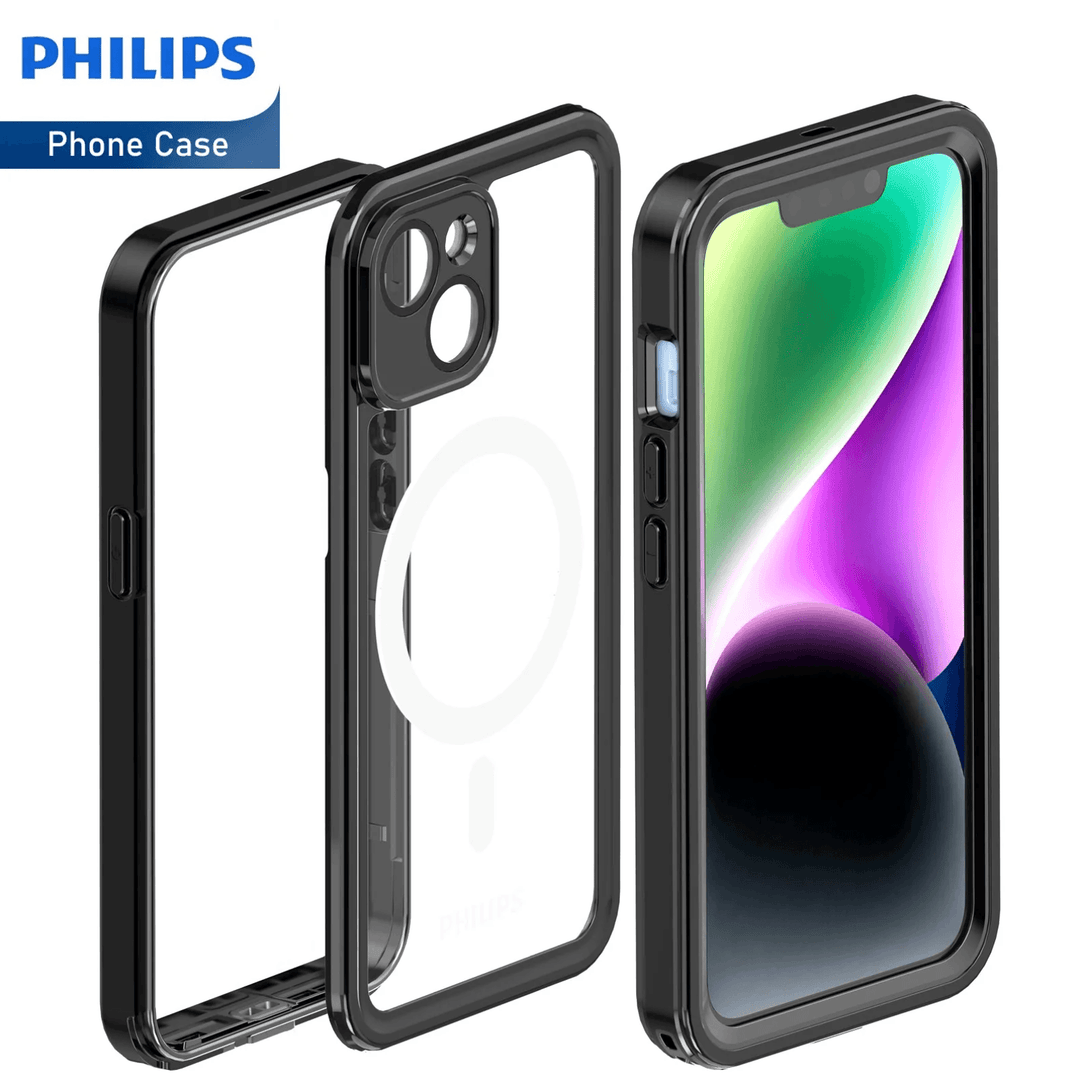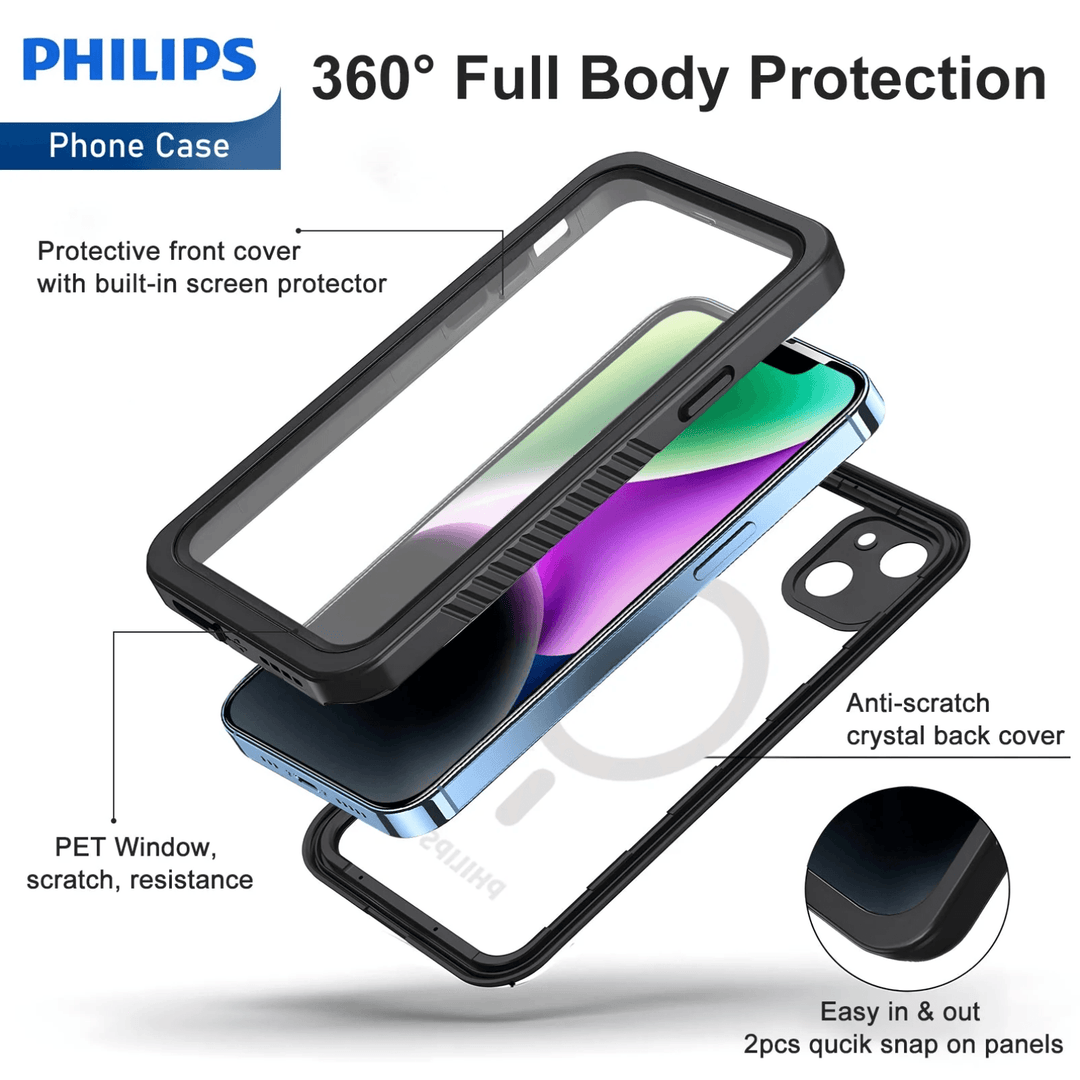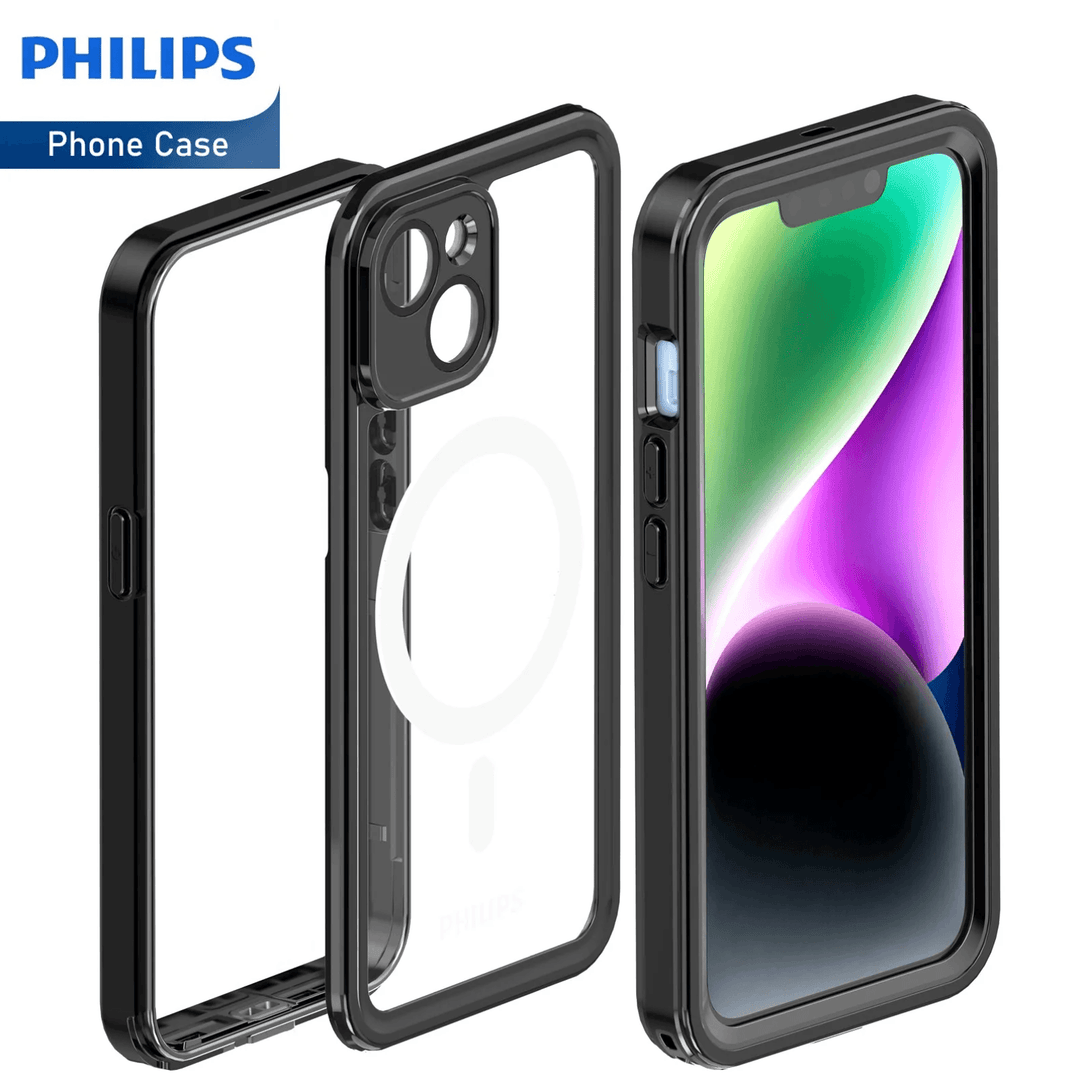 Philips Waterproof Case With MagSafe For iPhone 14 Pro
Regular price
$129.00
Sale price
$89.00
Save $40.00
/
100% Australian stock
12 month warranty included
Battery health guarantee
Risk-free returns
100% secure payments
100% secure
Christmas cut-off: order by December 15th
Orders by 12:30pm shipped daily (M-F)
Let's be Frank. When it comes to looks, not all refurbished devices are equal. W
e have 4 refurbished conditions. Mint, Great, Good and New.
All our devices are unlocked and in perfect working condition.
But in terms of aesthetics, the choice is yours!

 NEW       

These devices are brand new and not refurbished. They have no previous owner and have never been used. 
Recommended: if your car says Tesla and your nightstand says Le Labo. 
 MINT 

You'd be hard pressed to spot the difference between a Mint refurbished phone and new. Almost no signs of wear. 
Recommended for: teeth whiteners, TikTok filterers and the prettiest princes & queens. 
 
 GREAT 
This device looks pretty amazing. There may be a small scratch here and there. Overall our Great condition refurbished devices are exactly that, great.
Recommended for: the athleisure enthusiast, generation start-up and all lovers of brunch.

 GOOD        
Refurbished smartphones in Good condition are likely to have noticeable signs of wear. They'll include some scratches & marks but still looks daaammn good.
Recommended for: first time flyers, urban warriors and parents on a budget. 
*********
You can check out some examples of the different Refurbished iPhone Conditions below & on our Instagram highlights
Introducing the Philips Waterproof Case with MagSafe, the perfect fusion of cutting-edge protection and innovative convenience, specially crafted for the iPhone 14 Pro. Designed to meet the demands of an active lifestyle while preserving the elegance of your device, this case offers unrivaled water resistance and seamless MagSafe integration.
Unrivaled Water Protection: With the Philips Waterproof Case, your iPhone 14 Pro is shielded from water damage in any environment. Built to stringent IP68 waterproof standards, this case ensures your device remains safeguarded even when submerged in water up to 2 meters (6.6 feet) for 30 minutes. Whether you're near the pool, at the beach, or simply bracing rainy weather, trust this case to keep your iPhone 14 Pro dry and functioning flawlessly.
Innovative MagSafe Technology: Experience the next-level convenience of MagSafe technology with the Philips Waterproof Case. The built-in MagSafe compatibility allows you to effortlessly attach and detach a range of MagSafe accessories like wireless chargers, mounts, and wallets. Embrace a seamless connection that enhances your iPhone 14 Pro's functionality without compromising its protection.
Slim, Sleek, and Durable Design: The Philips Waterproof Case boasts an ultra-slim and elegant design, complementing the sleek contours of your iPhone 14 Pro. Despite its slim profile, this case is engineered with durable materials to withstand daily wear and tear, providing reliable protection against impacts and accidental drops. Preserve the sophisticated aesthetics of your device while ensuring it remains safeguarded in any situation.
Comfortable Grip and Enhanced Usability: Ergonomically designed, the Philips Waterproof Case offers a comfortable and secure grip, reducing the risk of slips and drops. Its non-slip surface enables confident handling, making it an ideal companion for your active lifestyle. Enjoy unobstructed access to all buttons, ports, and features, as well as seamless Face ID recognition and responsive touchscreen interaction.
Versatile Functionality: The Philips Waterproof Case allows your iPhone 14 Pro to retain its full functionality. The precise cutouts provide unrestricted access to the camera, speakers, and other essential features, ensuring you can capture memories and communicate effortlessly without removing the case.
Embrace the perfect harmony of protection and convenience with the Philips Waterproof Case with MagSafe for the iPhone 14 Pro. Ideal for thrill-seekers and everyday users alike, this case ensures your device is shielded from water damage while embracing the enhanced versatility offered by MagSafe technology. Take your iPhone 14 Pro on all your adventures with confidence, knowing it's fully protected by the Philips Waterproof Case.
What have trees got to do with it? 🌱
From cleaning our air and creating habitats for biodiversity to contributing to our health and wellbeing, trees play a vital role in our ecosystem. At Frank when you purchase a device we plant a tree! It's that simple; you're not just getting a new phone, you're making a positive environmental impact and that matters.