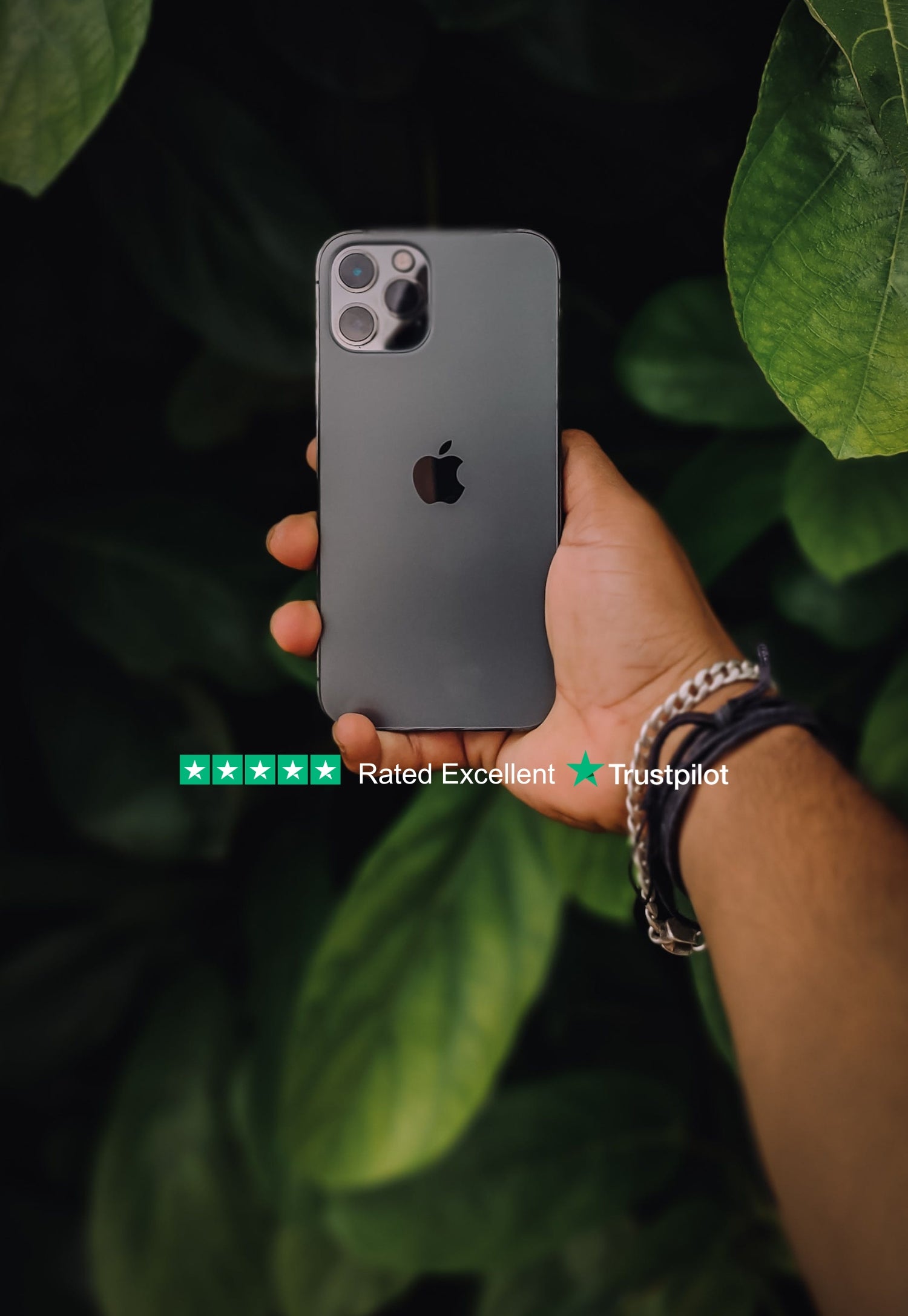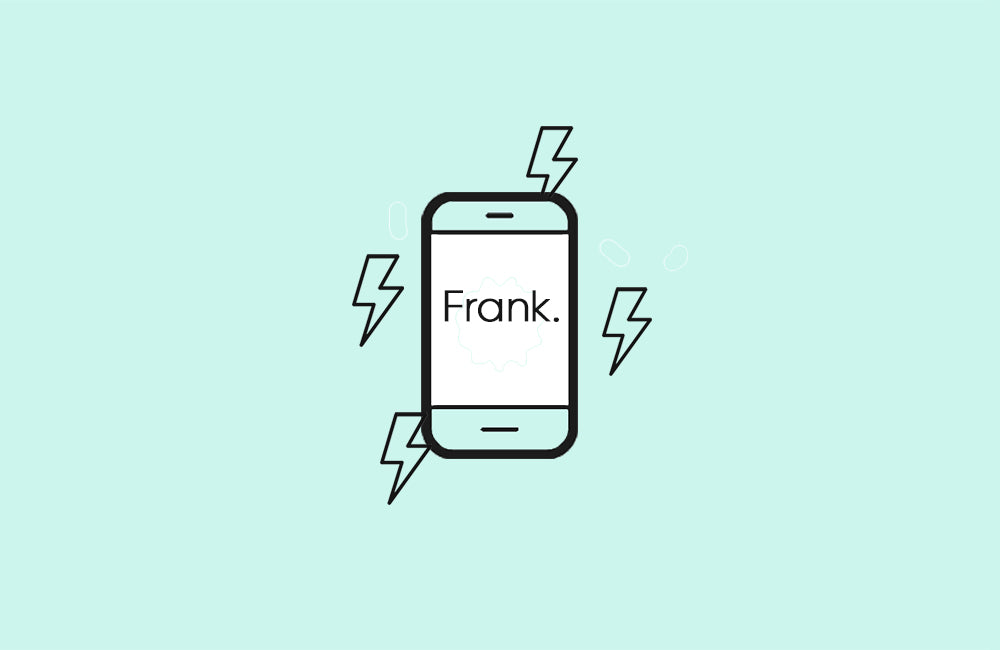 Functional Guarantee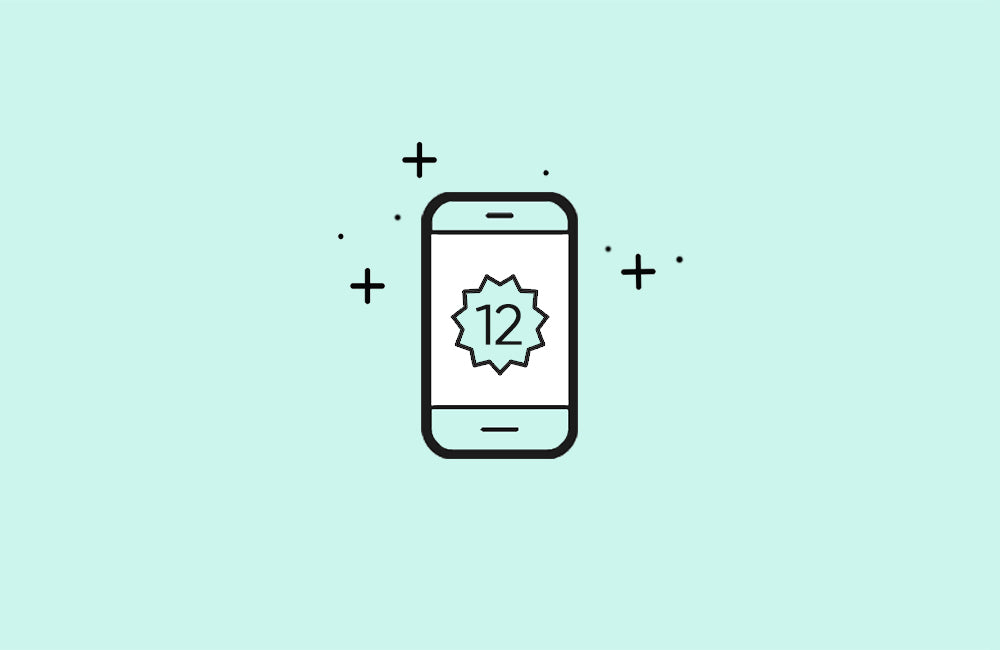 12 Month Warranty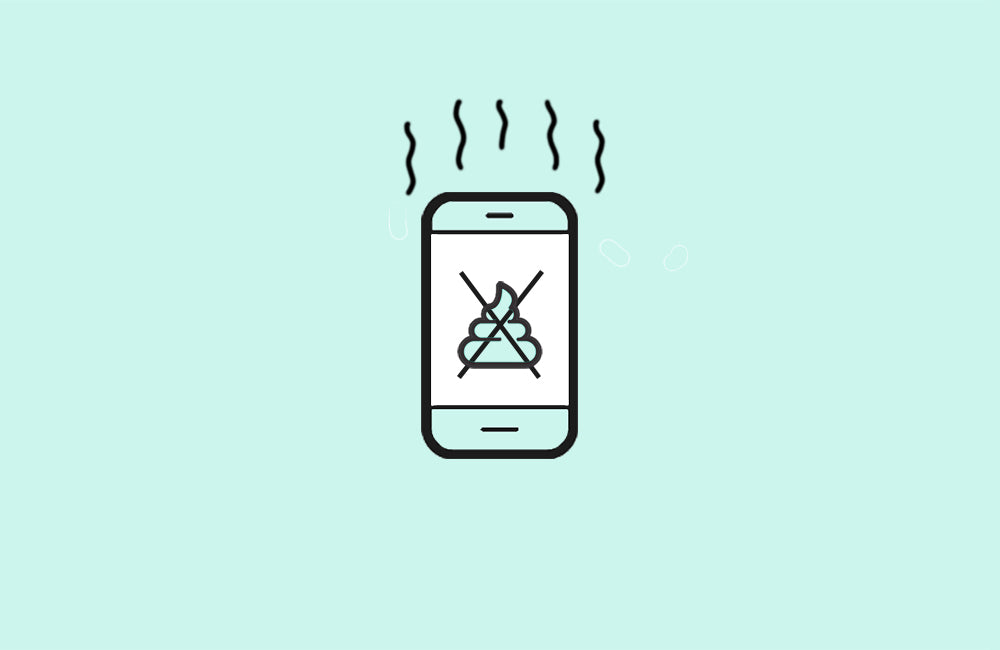 No Bullsh*t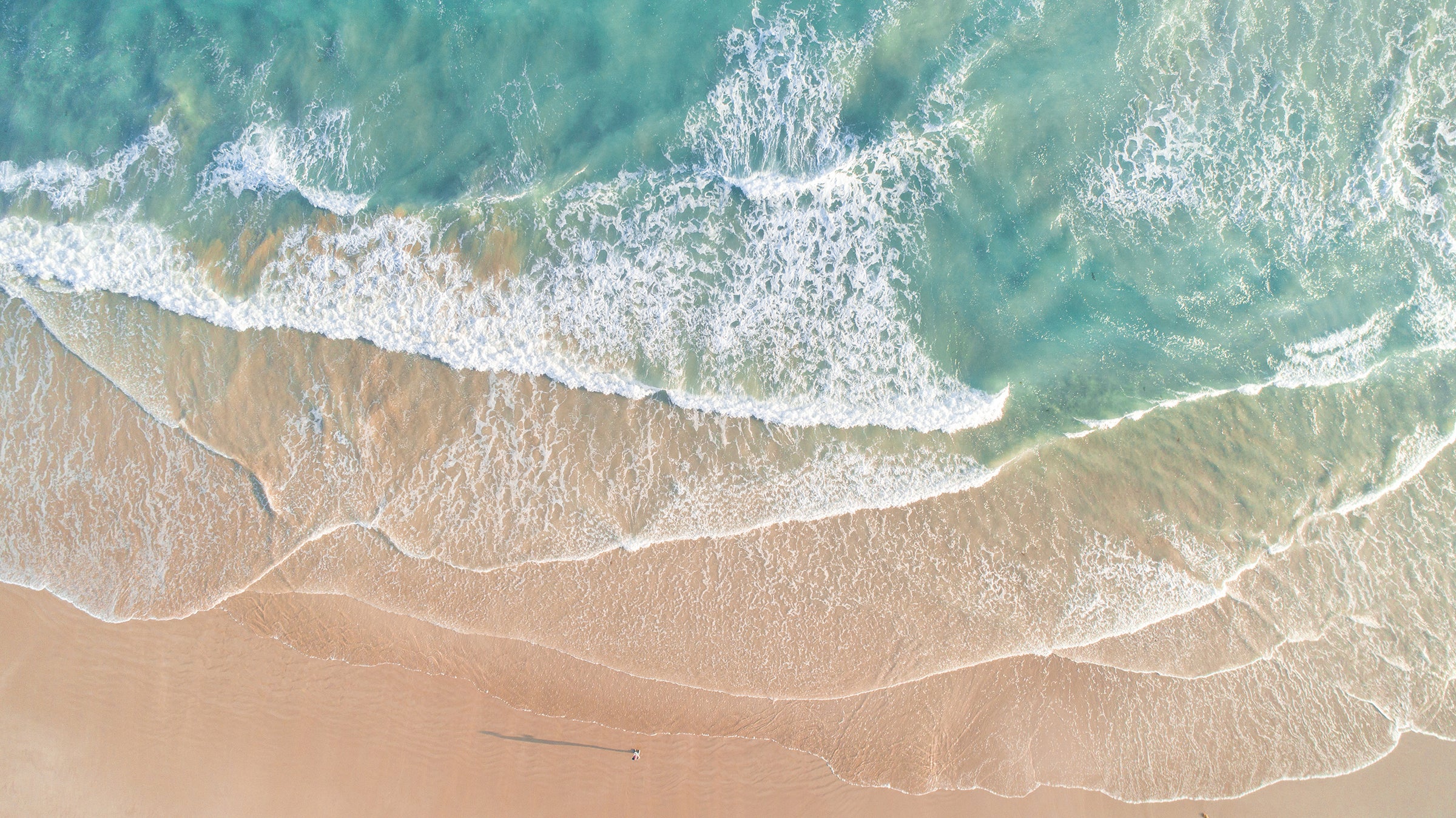 Frank Mobile
80% Less CO2 Than New
Eighty percent of the carbon footprint of a smartphone occurs during production. When you buy refurb ... there is no production. Better for the planet 🌏 Better for your wallet. Frankly, it just makes sense!
Why Choose Frank Mobile For Refurbished Phones?
WELCOME TO FRANK MOBILE – YOUR RELIABLE CHOICE FOR MOBILE DEVICES AND TECH IN AUSTRALIA.
At Frank Mobile, we're your trusted Australian destination for premium refurbished smartphones and tech gadgets. We offer a wide range of high-quality devices from top brands like Apple, Samsung, Google, and Oppo. But we don't stop at phones; our inventory includes tablets, smartwatches, MacBooks, and a variety of accessories.
Why Choose Frank Mobile for Your Tech Needs:
Premium Refurbished Devices, Guaranteed: At Frank Mobile, we believe in second chances 💙 especially for smartphones. Our team of experts professionally checks and inspects every device we offer, ensuring that you receive a top-quality product. We won't sell you a device unless we're sure that we'd purchase it ourselves.
Your Device, Your Peace of Mind: When you choose a refurbished phone from Frank Mobile, you get more than just a device. We back your decision to buy refurb with a 12-month warranty, offering support and assurance every step of the way. Plus, we guarantee the health of your battery, so you can enjoy your phone without worries.
Fast and Free Express Shipping Across Australia: Whether you're in Sydney, Melbourne, Brisbane, or anywhere else in Australia, we've got you covered. 📦 With our free express shipping, your chosen device will be in your hands in no time.
Sustainability and Quality, Hand in Hand: We're not just any online store – we're proudly Australian-owned and operated. 🐨 Our commitment to sustainabilitymeans you're not only making a smart choice for your wallet but also for the planet. 🌵 We use industry-leading Blancco software to ensure your device's health and security, and we offer 100% Australian stock with original manufacturer parts.
Discover the Frank Difference:
Why compromise on quality when you can have it all? Join the Frank Mobile community and embrace the smarter choice – refurbished phones that are reliable, affordable, and eco-friendly. Shop online and choose the better way to own a smartphone!
If you're looking for a particular brand, you can easily find it on our website by browsing our categories. We have dedicated sections for iPhone and Samsungphones, as well as a category for other brands. Our stock ranges from the iPhone X series, 11 series, 12 series, 13 series, to the latest 14 series, and from the Samsung Galaxy S10 series, S20 series, S21 series, S22 series, to the newest S23 series. You can quickly filter your search by price, condition, and storage capacity, making it easier to find the perfect device that fits your needs and budget.
All our products undergo rigorous testing and come with a standard 12-month warranty, and you can even extend your warranty for an additional 12 months. We understand that battery health is a top concern, and that's why we offer the Frank Mobile Battery Health Guarantee 🔋. Every device we sell is thoroughly examined ensuring a minimum capacity of 80% battery health.
Our secure payment options and swift shipping ensure you can have your new device in your hands quickly. Our website features product specifications, features, and reviews, helping you make an informed decision before you buy. We encourage you to compare our products on our website and see which is best for you. If you're new to buying a refurbished phone, check out our reviews on Trustpilot from satisfied customers.
Our commitment to exceptional customer service doesn't end with your purchase. Our dedicated support team is available to assist you with questions or concerns you may have.
Join the Frank Mobile community today and experience the best in refurbished phones and tech. Make the smarter choice for your wallet and the planet. 💲🌏 Buy phones online in Australia with confidence, and let us show you why Frank Mobile is your trusted source for premium refurbished devices.