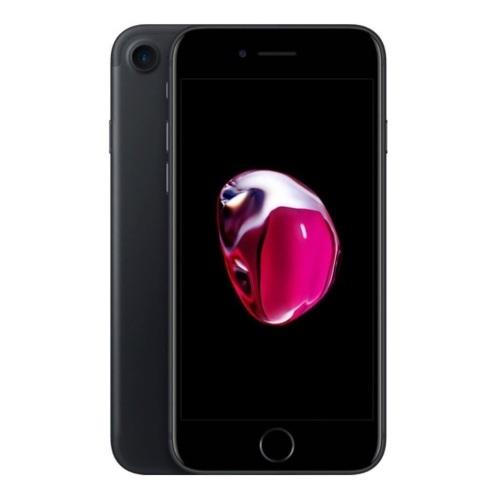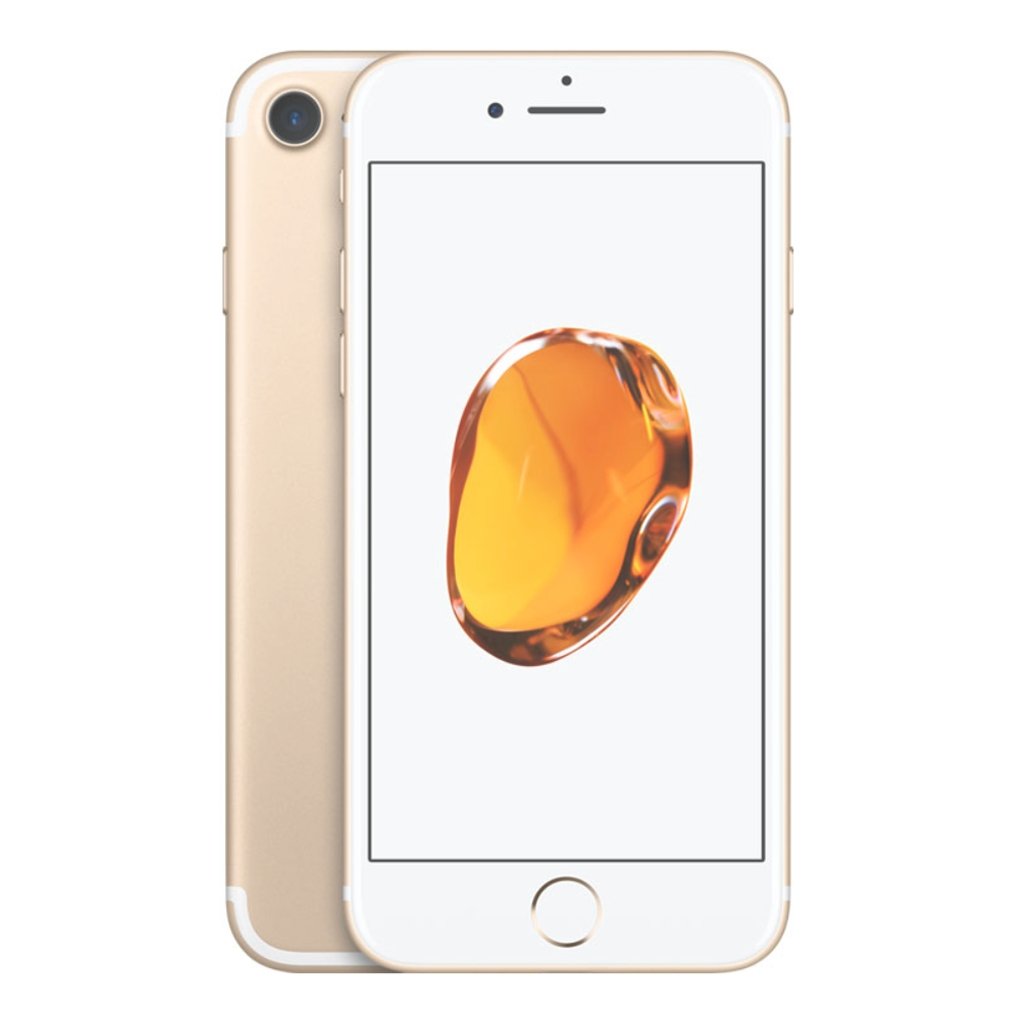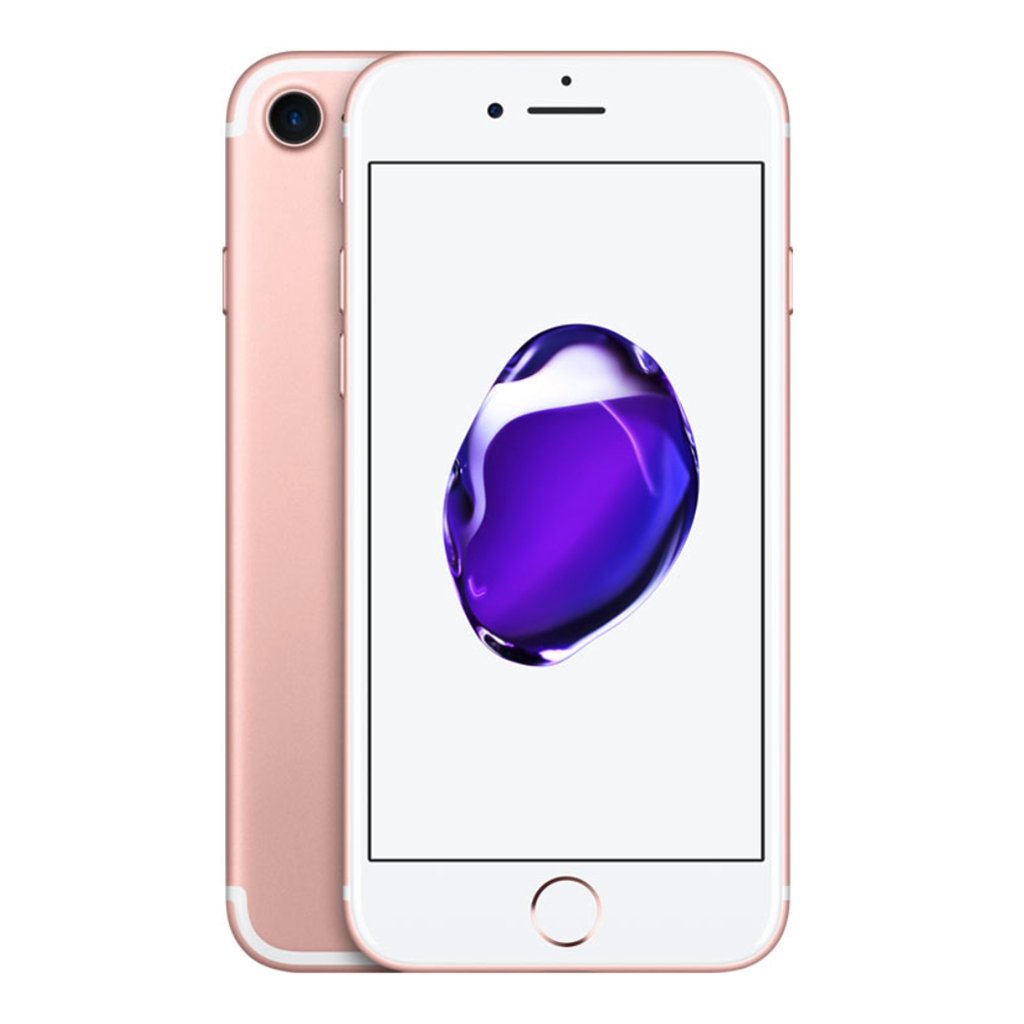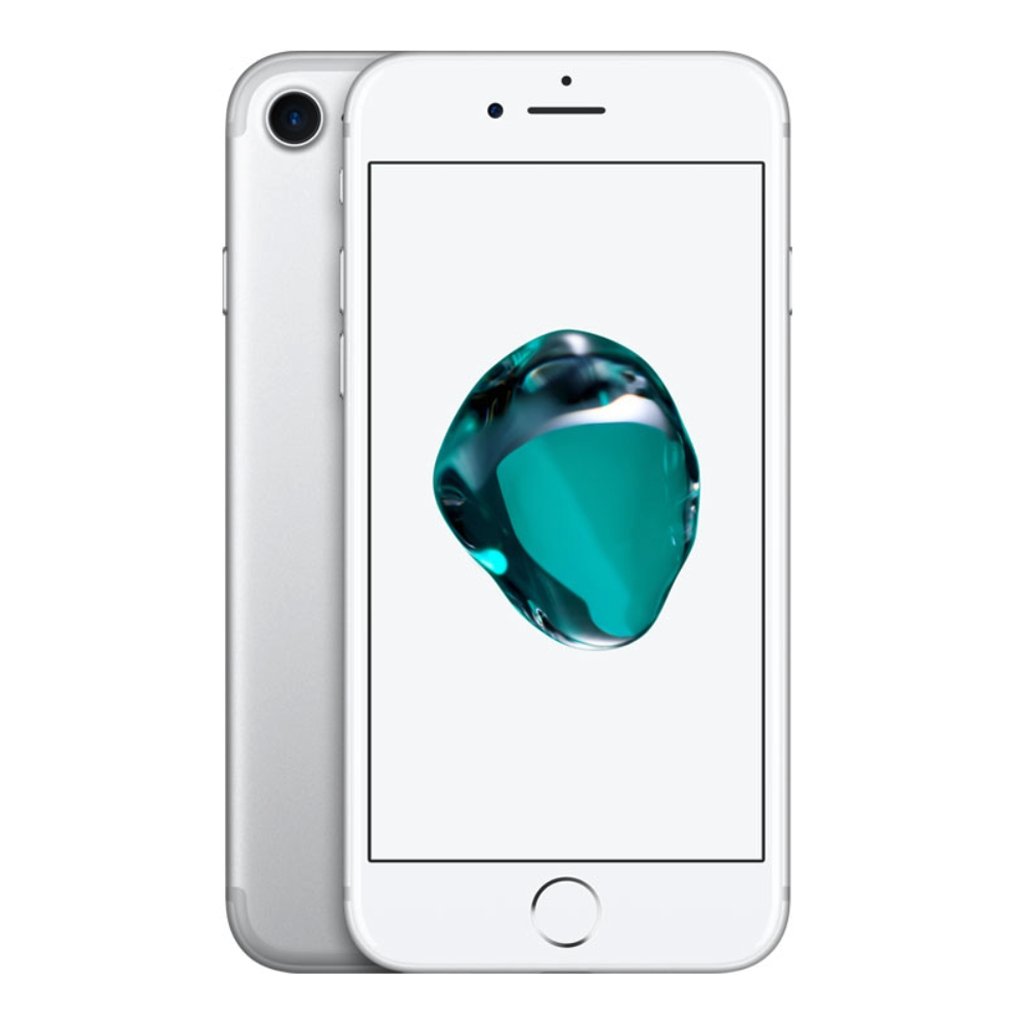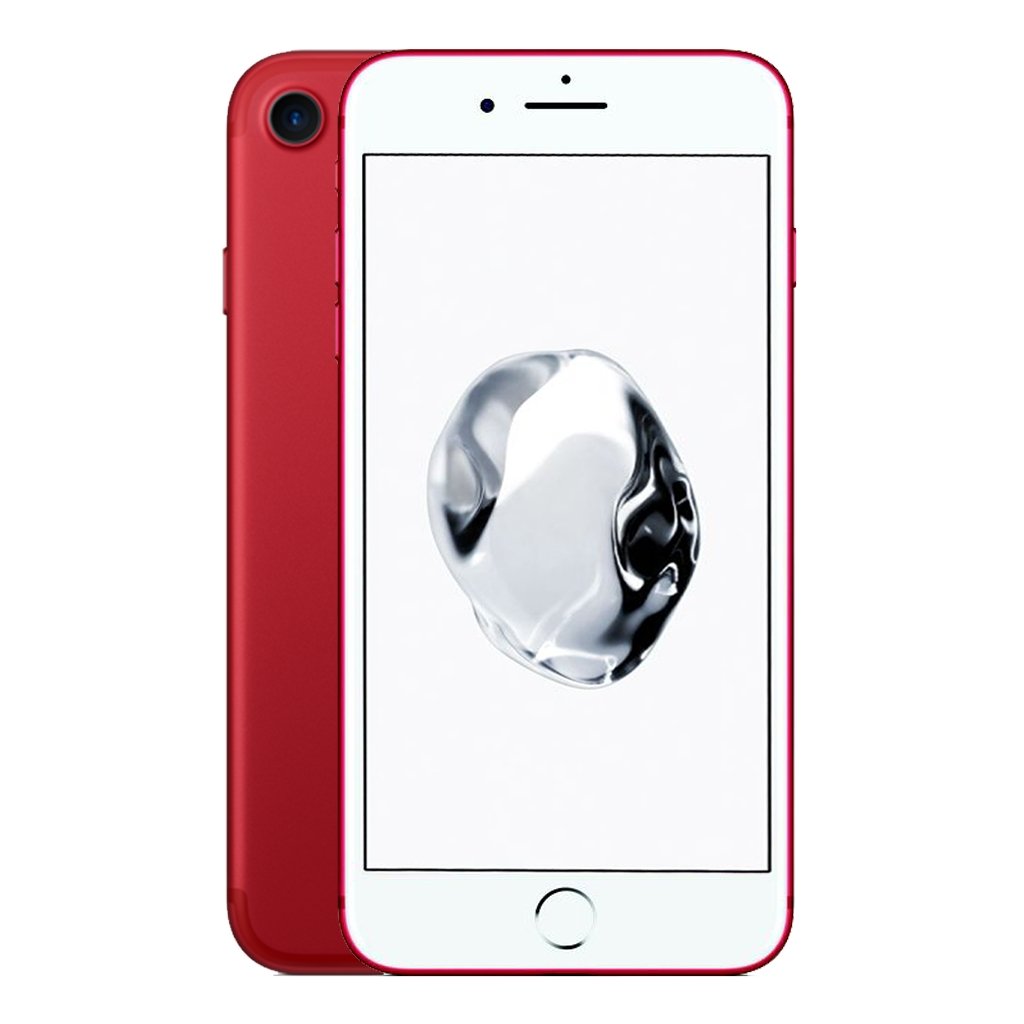 iPhone 7 32GB
Regular price
$459.00
Sale price
$179.00
Save $280.00
/
100% Australian stock
12 month warranty included
Battery health guarantee
Risk-free returns
100% secure payments
100% secure
Christmas cut-off: order by December 15th
Orders by 12:30pm shipped daily (M-F)
Let's be Frank. When it comes to looks, not all refurbished devices are equal. W
e have 4 refurbished conditions. Mint, Great, Good and New.
All our devices are unlocked and in perfect working condition.
But in terms of aesthetics, the choice is yours!

 NEW       

These devices are brand new and not refurbished. They have no previous owner and have never been used. 
Recommended: if your car says Tesla and your nightstand says Le Labo. 
 MINT 

You'd be hard pressed to spot the difference between a Mint refurbished phone and new. Almost no signs of wear. 
Recommended for: teeth whiteners, TikTok filterers and the prettiest princes & queens. 
 
 GREAT 
This device looks pretty amazing. There may be a small scratch here and there. Overall our Great condition refurbished devices are exactly that, great.
Recommended for: the athleisure enthusiast, generation start-up and all lovers of brunch.

 GOOD        
Refurbished smartphones in Good condition are likely to have noticeable signs of wear. They'll include some scratches & marks but still looks daaammn good.
Recommended for: first time flyers, urban warriors and parents on a budget. 
*********
You can check out some examples of the different Refurbished iPhone Conditions below & on our Instagram highlights
The Apple iPhone 7 32GB at Frank Mobile – a good choice for those seeking a compact device on a budget. This iPhone, with its familiar size akin to the iPhone 6 and iPhone SE, offers a range of advantages that make it a standout among our selection of used iPhones. Constructed with Series 7000 aluminum, it's engineered for durability, reducing the risk of bending. Plus, it boasts an enhanced earpiece speaker for powerful external stereo sound. Notably, the iPhone 7 32GB features the innovative 3D Touch, an upgrade from its predecessor.
Extended Battery Life For users concerned about battery life, the iPhone 7 32GB offers a noteworthy improvement compared to earlier models. It provides up to two additional hours of daily use when compared to the iPhone 6. Rest assured, with Frank Mobile, you receive a minimum 80% battery health guarantee on all our used iPhones.
Budget-Friendly and Eco-Conscious Opting for a refurbished iPhone is not only cost-effective but also environmentally responsible, reducing e-waste. You can enjoy all the benefits of an iPhone while saving up to 40% compared to the cost of a new device. Frank Mobile sources its phones locally, ensuring you receive genuine, reliable devices without the risk of aftermarket components.
Variety of Colors and Sturdy Build Choose from a vibrant selection of six colors to match your style. The iPhone 7 32GB features robust aluminum construction and weighs a mere 138 grams. Available in 32GB, 128GB, and 256GB options, you can select the perfect storage capacity for your needs. With an IP67 rating, it can withstand submersion in up to 1 meter of water for 30 minutes, providing added peace of mind.
Capture Memories with a 12MP Camera Apple has equipped this compact beauty with a 12MP camera system, offering digital zoom up to 5x and panorama shots up to 63MP. The 7MP front-facing camera includes auto image stabilization, ensuring exceptional selfies.
Vibrant Display The 4.7-inch LED-backlit IPS LCD display offers a stunning visual experience. With a 25% boost in peak brightness and support for a wide color gamut, colors are exceptionally accurate, enhancing your viewing pleasure.
Convenient Touch ID For those who prefer a home button, the iPhone 7 32GB includes Touch ID, ensuring secure access with your unique fingerprint. It's a reliable choice for maintaining your phone's security while providing the convenience of a home button.
Stay Protected with an Extended Warranty With the affordability of a second-hand iPhone, you can use it worry-free. Consider purchasing our extended warranty for a nominal fee, covering accidental damage and offering additional peace of mind.
Note: Please be aware that the iPhone 7 128GB is not compatible with the latest iOS updates.
FRANK MOBILE
We care about quality mate! It's in our DNA. We know that the business of refurbished phones isn't glitz and glamor. That's why we go out of our way to take good care of our devices and people. We want to give you a better option for purchasing smartphones and tech. That's why all of our handsets undergo a rigorous 72-point Blancco test to ensure they meet our high standards. Then once that happens; they're checked again… by humans at our headquarters. And if we wouldn't buy it ourselves, we won't sell it to you. We love that you're here to give refurb a try! That means we offer a standard 12-month warranty with our handsets. You can also extend your warranty for added peace of mind.
When you opt for a Frank Mobile device, you're guaranteed a genuine, locally sourced iPhone. Say 'see-ya' to concerns about aftermarket parts from overseas sellers on questionable marketplaces. Let's face it, nobody wants a phone that's held together by staples and glue - yikes. Your peace of mind is our priority. Considering the cost of a second-hand iPhone, you won't have to fret about occasional drops. However, we recommend purchasing our Frank Mobile extended warranty, providing coverage for accidental damage at a nominal fee. When you opt for a refurbished iPhone from Frank Mobile, it's not only budget-friendly but also environmentally responsible. Our prices always beat brand new, making this iPhone accessible to everyone. Think it's time to upgrade your smartphone? The iPhone 7 is a testament to great value, brought to you by Frank Mobile.
What have trees got to do with it? 🌱
From cleaning our air and creating habitats for biodiversity to contributing to our health and wellbeing, trees play a vital role in our ecosystem. At Frank when you purchase a device we plant a tree! It's that simple; you're not just getting a new phone, you're making a positive environmental impact and that matters.