So ... What Exactly Is Refurb?
Let's Begin With A Story
Sam meets Sally. Sally leaves Sam. Sam cries to Elton John...
Sam works out. Sam eats well. Sam gets back into great condition.
Sam meets Sarah. Sarah loves Sam. Sam and Sarah are the perfect match.
That's kinda like refurb. It's about taking someone's once adored item, loving it back to its most beautiful state and guaranteeing it's ready for the next.
OUR PROCESS
WE'RE BREAKING DOWN THE MISCONCEPTION THAT REFURBISHED ALLUDES TO SOMETHING BROKEN.
Frank offers premium refurbished devices that have received all of the testing, authentication & touch ups needed to be deemed ready for resale. 
What we don't do is reassemble smashed up phones using cardboard batteries and plastic screens (yeah...we've seen it!).
In fact, often the smartphones we reclaim are in prime condition with no repairs required.
Instead they simply need to be professionally tested, cleaned and Verified Fabulous.
Once we're certain that we'd buy the device ourselves, we offer it back to you.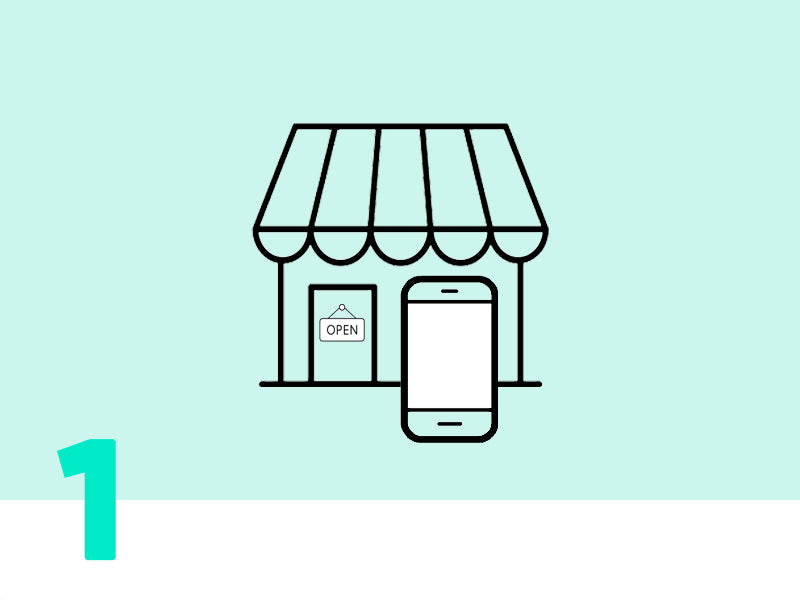 THE CONSCIOUS UNCOUPLING
Someone's said goodbye to their old phone. It's been traded in, it's been upgraded, it's been "lovingly let go." 
THE VERIFIED FABULOUS
The iPhone gets reclaimed by Frank. It's tested, it's checked and deemed "ready for action."
How Frank Does It
THE APPLE TO YOUR EYE
It's been searched, it's been found. What wasn't right for one person is now a perfect fit for the next. 
Find My Next Phone
Just because I've been loved before, doesn't mean I can't be loved again ❤️