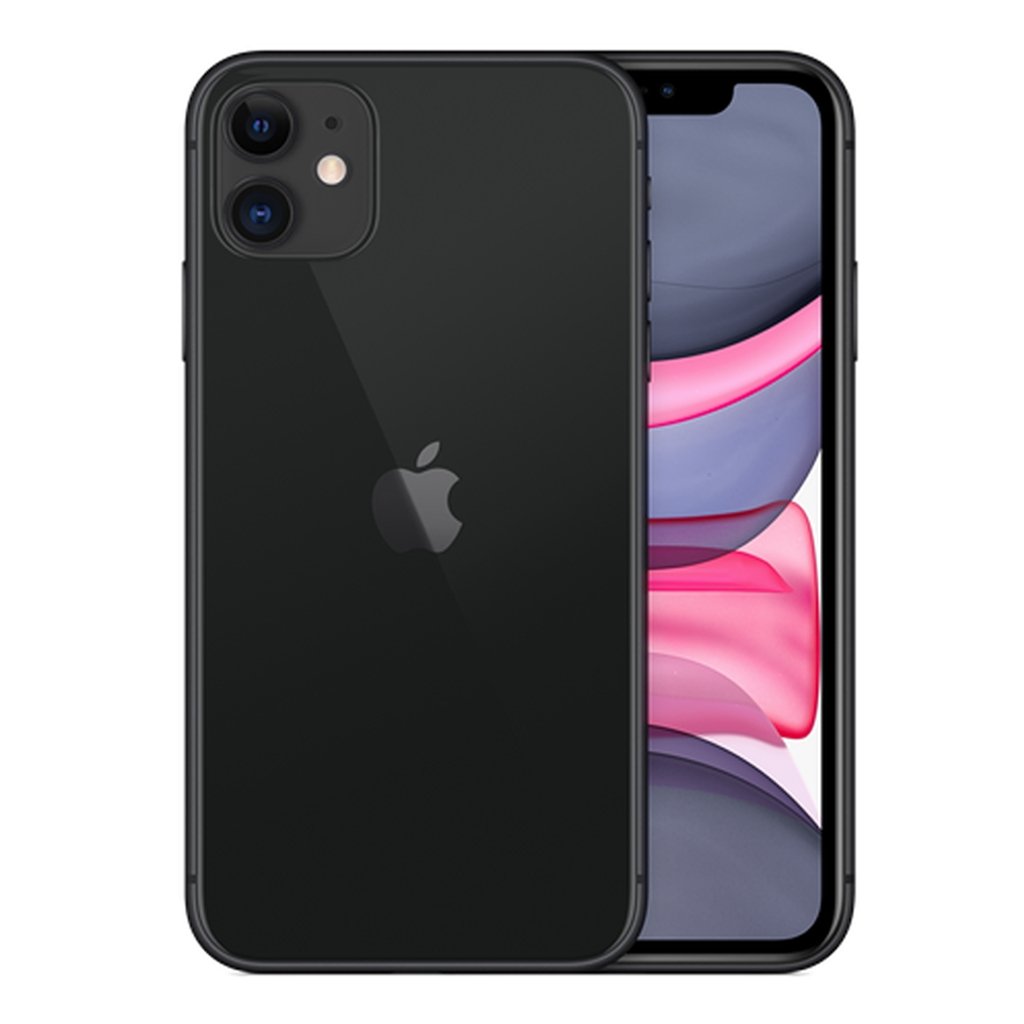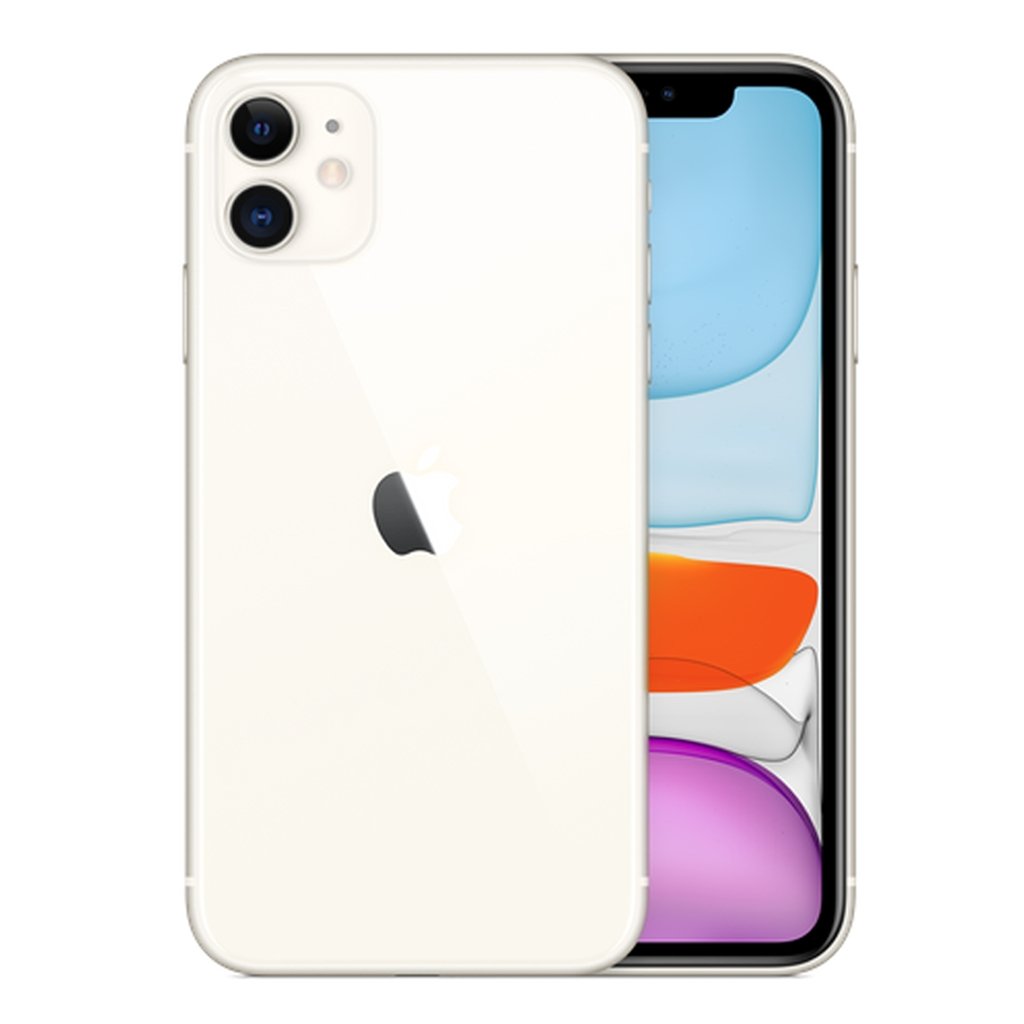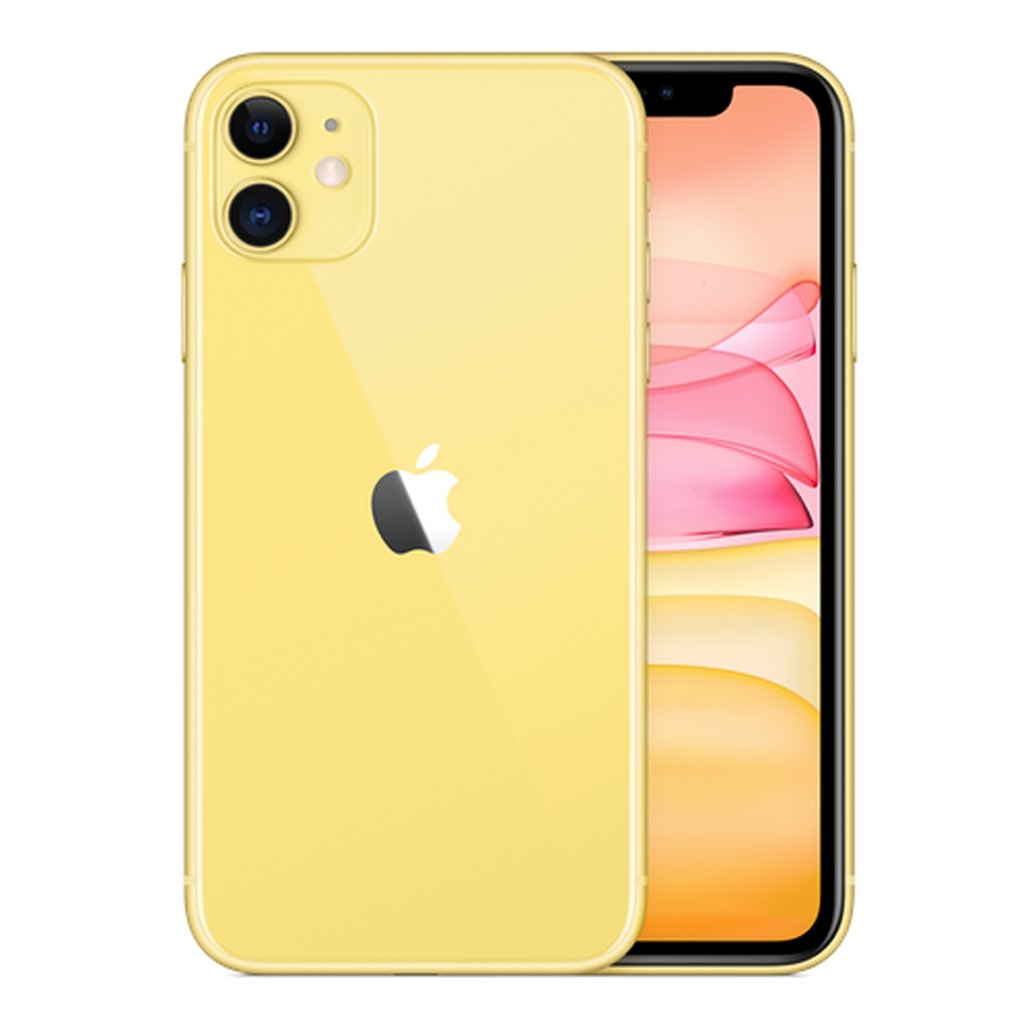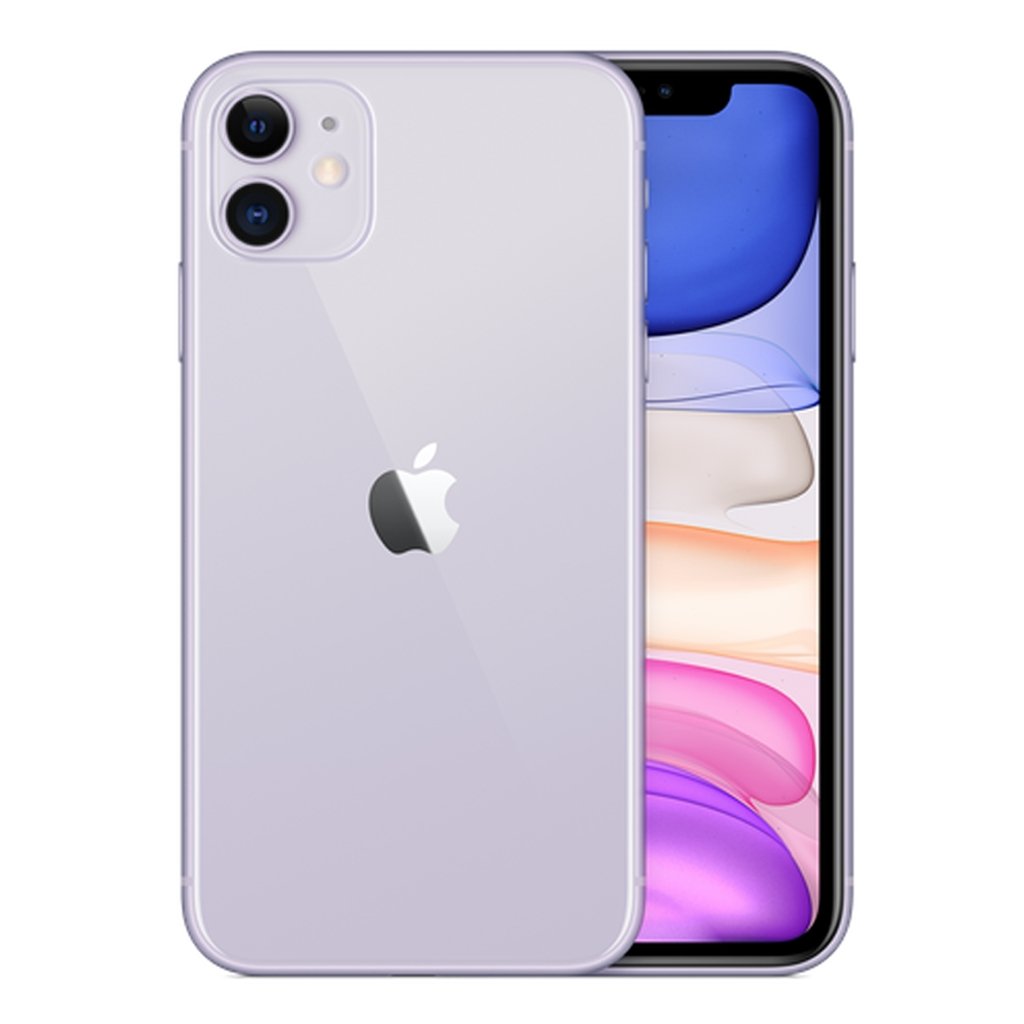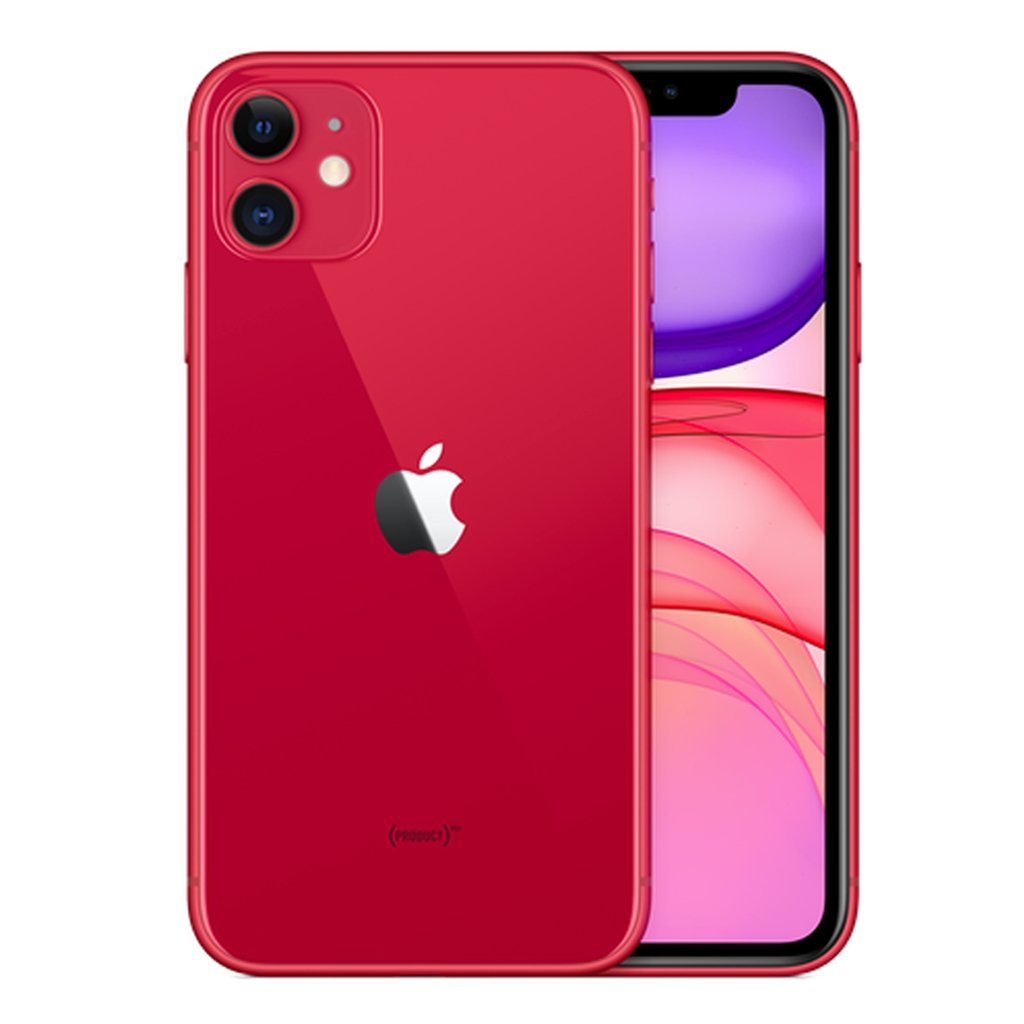 iPhone 11 64GB
Regular price
$849.00
Sale price
$569.00
Save $280.00
/
100% Australian stock
12 month warranty included
Battery health guarantee
Risk-free returns
100% secure payments
100% secure
Christmas cut-off: order by December 15th
Orders by 12:30pm shipped daily (M-F)
Let's be Frank. When it comes to looks, not all refurbished devices are equal. W
e have 4 refurbished conditions. Mint, Great, Good and New.
All our devices are unlocked and in perfect working condition.
But in terms of aesthetics, the choice is yours!

 NEW       

These devices are brand new and not refurbished. They have no previous owner and have never been used. 
Recommended: if your car says Tesla and your nightstand says Le Labo. 
 MINT 

You'd be hard pressed to spot the difference between a Mint refurbished phone and new. Almost no signs of wear. 
Recommended for: teeth whiteners, TikTok filterers and the prettiest princes & queens. 
 
 GREAT 
This device looks pretty amazing. There may be a small scratch here and there. Overall our Great condition refurbished devices are exactly that, great.
Recommended for: the athleisure enthusiast, generation start-up and all lovers of brunch.

 GOOD        
Refurbished smartphones in Good condition are likely to have noticeable signs of wear. They'll include some scratches & marks but still looks daaammn good.
Recommended for: first time flyers, urban warriors and parents on a budget. 
*********
You can check out some examples of the different Refurbished iPhone Conditions below & on our Instagram highlights
Discover the iPhone 11 64GB at Frank Mobile – similar to the iPhone XR but with a twist. This iPhone is perfect for those who love their iPhone XR's size and shape but want a little upgrade. Still a reliable iPhone model that you can get a pretty great deal on. Plus, it's a smooth transition if you have existing XR accessories. What's more, it's got the same A13 CPU chip as the iPhone 11 Pro – all for an incredible value.
Improved Battery Life 
Let's talk about battery life, shall we? The iPhone 11 64GB boasts even better battery life than its predecessors, providing an extra hour of daily use. Frank Mobile guarantees a minimum of 80% battery health, with a comprehensive battery health guarantee for all our used iPhones.
Budget-Friendly and Earth-Conscious 
Choosing a refurbished iPhone isn't just great for your wallet, it's also fantastic for the planet. You can save big compared to the cost of a new device. Rest assured, our phones are locally sourced, ensuring genuine quality and zero shady aftermarket parts.
Vibrant Colors and Durable Build 
With six vibrant new colors, stronger glass, and a weight of just 194 grams, the iPhone 11 combines style and substance. Whether you opt for the 64GB, 128GB, or 256GB variant, you're covered. 
Camera Magic 
The iPhone 11 64GB comes equipped with a dual-camera system, including an ultra-wide lens (13mm). Capture more of life's vibrancy with this improved wide-angle lens.
Even though we've seen improvements on iPhone models that succeeded the iPhone 11, the camera holds its own. It does a good job capturing the vibrant moments of your life. While it might not have all the bells and whistles of the latest models, it's still a solid choice for your photography needs.
So, if you're not chasing the absolute cutting-edge in smartphone photography but still want a great camera that can capture beautiful memories, the iPhone 11 64GB is a reliable companion. 
Stunning Liquid Retina Display
Day or night, the iPhone 11 64GB's 6.1-inch all-screen liquid retina LCD display shines brilliantly. The difference is clear, whether you're using it in the bright sun or under the stars.
Protection for Your Investment
Accidents happen, but with a second-hand iPhone, it's not as heart-wrenching. Invest in our extended warranty for a nominal fee, and your iPhone will be covered if it accidentally takes a tumble. We also offer screen guards and robust phone cases for those who like a little extra protection.
Face ID Your Secure Key 
Experience the cutting-edge security of Face ID. Your phone stays 100% secure, and unlocking it is as easy as a glance. It's Apple's top-notch security feature!
FRANK MOBILE
We care about quality mate! It's in our DNA. We know that the business of refurbished phones isn't glitz and glamour. That's why we go out of our way to take good care of our devices and people. We want to give you a better option for purchasing smartphones and tech. That's why all of our handsets undergo a rigorous 72-point Blancco test to ensure they meet our high standards. Then once that happens; they're checked again… by humans at our headquarters. And if we wouldn't buy it ourselves we won't sell it to you. We love that you're here to give refurb a try! That means we offer a standard 12-month warranty with our devices. You can also extend your warranty for added peace of mind.
What have trees got to do with it? 🌱
From cleaning our air and creating habitats for biodiversity to contributing to our health and wellbeing, trees play a vital role in our ecosystem. At Frank when you purchase a device we plant a tree! It's that simple; you're not just getting a new phone, you're making a positive environmental impact and that matters.