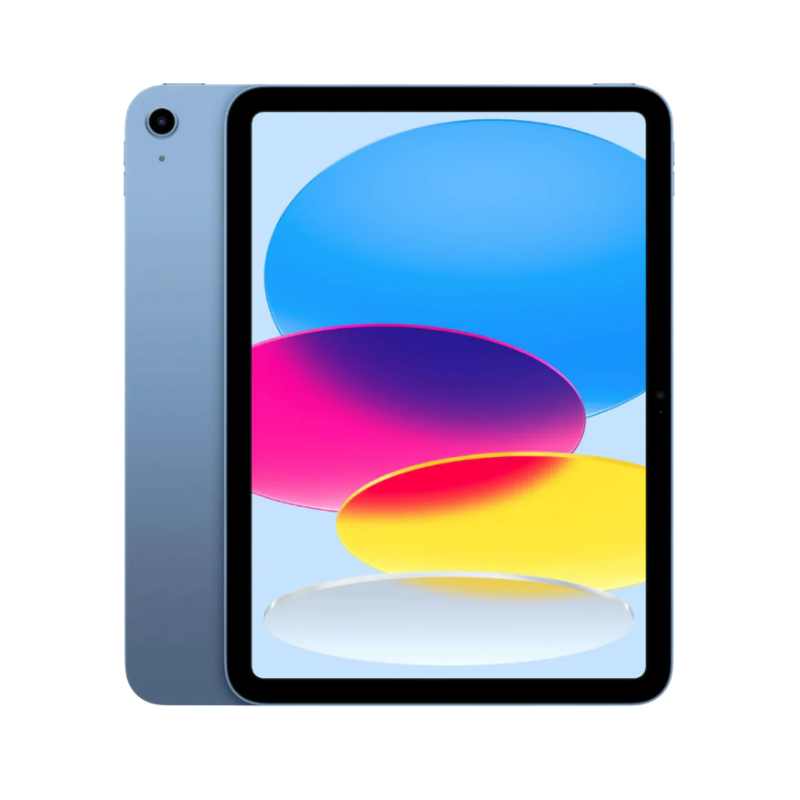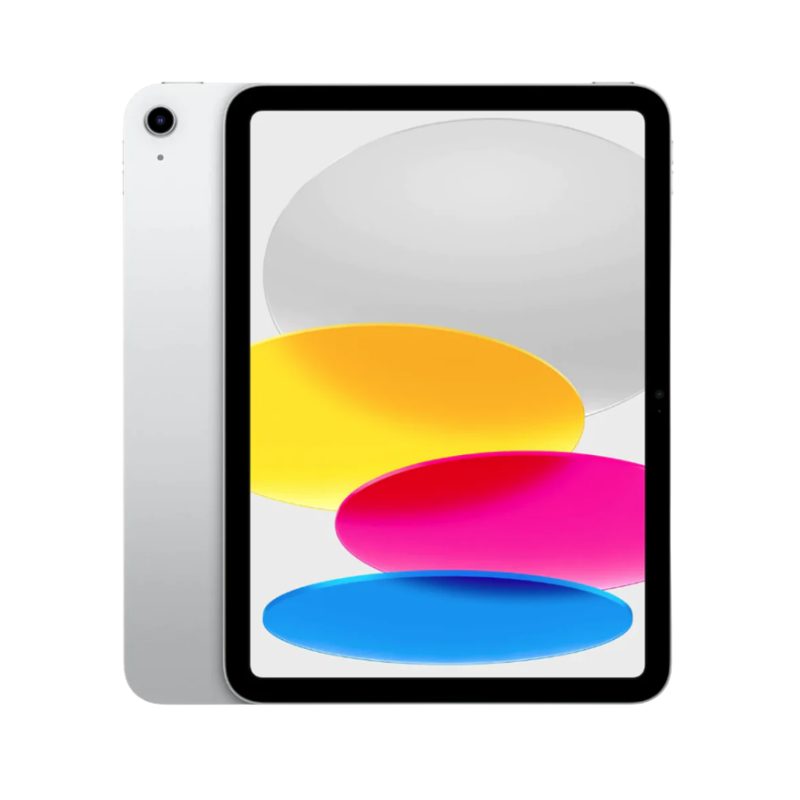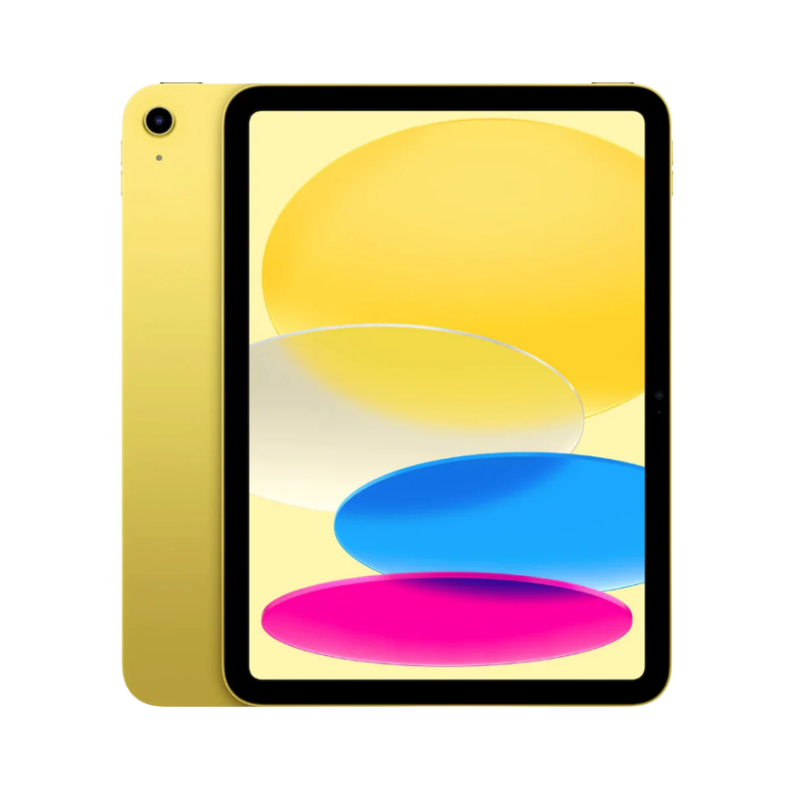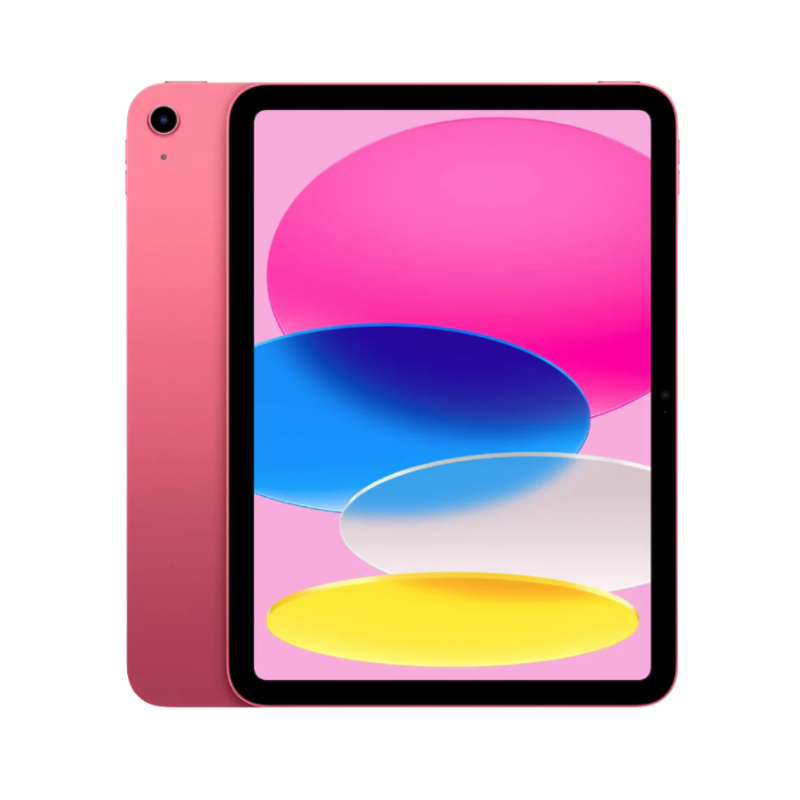 iPad 10 (Cellular)
100% Australian stock
12 month warranty included
Battery health guarantee
Risk-free returns
100% secure payments
100% secure
Christmas cut-off: order by December 15th
Orders by 12:30pm shipped daily (M-F)
Let's be Frank. When it comes to looks, not all refurbished devices are equal. W
e have 4 refurbished conditions. Mint, Great, Good and New.
All our devices are unlocked and in perfect working condition.
But in terms of aesthetics, the choice is yours!

 NEW       

These devices are brand new and not refurbished. They have no previous owner and have never been used. 
Recommended: if your car says Tesla and your nightstand says Le Labo. 
 MINT 

You'd be hard pressed to spot the difference between a Mint refurbished phone and new. Almost no signs of wear. 
Recommended for: teeth whiteners, TikTok filterers and the prettiest princes & queens. 
 
 GREAT 
This device looks pretty amazing. There may be a small scratch here and there. Overall our Great condition refurbished devices are exactly that, great.
Recommended for: the athleisure enthusiast, generation start-up and all lovers of brunch.

 GOOD        
Refurbished smartphones in Good condition are likely to have noticeable signs of wear. They'll include some scratches & marks but still looks daaammn good.
Recommended for: first time flyers, urban warriors and parents on a budget. 
*********
You can check out some examples of the different Refurbished iPhone Conditions below & on our Instagram highlights
The iPad 10 Cellular is a cutting-edge tablet that combines powerful features with seamless connectivity. Designed by Apple, this device offers a superb user experience and a wide range of capabilities. With its sleek design and advanced technology, the iPad 10 Cellular is an ideal companion for both personal and professional use.
One of the standout features of the iPad 10 Cellular is its cellular connectivity, which allows you to stay connected to the internet wherever you go. This means you can browse the web, stream videos, and download files even when Wi-Fi is not available. Whether you're traveling, commuting, or simply prefer the convenience of mobile data, the cellular capability ensures uninterrupted access to online content and services.
The iPad 10 Cellular boasts a vibrant and immersive display. Its 10-inch Retina display offers crisp and detailed visuals, making it perfect for enjoying movies, games, and other multimedia content. The tablet's True Tone technology adapts the screen's color temperature to match the ambient lighting, resulting in a more natural and comfortable viewing experience.
Under the hood, the iPad 10 Cellular is powered by a high-performance processor, which delivers smooth multitasking, fast app loading times, and efficient power management. This allows you to run demanding applications, edit photos and videos, and play graphics-intensive games with ease. Additionally, the device comes with a generous amount of storage, giving you ample space to store your files, documents, and media.
The iPad 10 Cellular also features an advanced camera system that lets you capture stunning photos and videos. Whether you're documenting your travels, conducting video conferences, or simply snapping memorable moments, the tablet's cameras deliver impressive results. Additionally, the device supports augmented reality (AR) technology, enabling you to experience interactive and immersive digital content.
With Apple's iOS operating system, the iPad 10 Cellular offers a seamless and intuitive user interface. You can access a vast array of apps from the App Store, ranging from productivity tools to entertainment options. The tablet also supports Apple Pencil, allowing you to take notes, draw, and create with precision and responsiveness.
Lastly, the iPad 10 Cellular prioritizes security and privacy. It incorporates features like Touch ID or Face ID, ensuring that only authorized users can access the device. Apple's commitment to privacy means that your personal data remains protected, giving you peace of mind while using the tablet.
In summary, the iPad 10 Cellular is a powerful and versatile tablet with cellular connectivity, a stunning display, robust performance, advanced camera capabilities, and a user-friendly interface. Whether you're a student, professional, or simply looking for a versatile device for everyday use, the iPad 10 Cellular offers a seamless and enjoyable experience.
What have trees got to do with it? 🌱
From cleaning our air and creating habitats for biodiversity to contributing to our health and wellbeing, trees play a vital role in our ecosystem. At Frank when you purchase a device we plant a tree! It's that simple; you're not just getting a new phone, you're making a positive environmental impact and that matters.