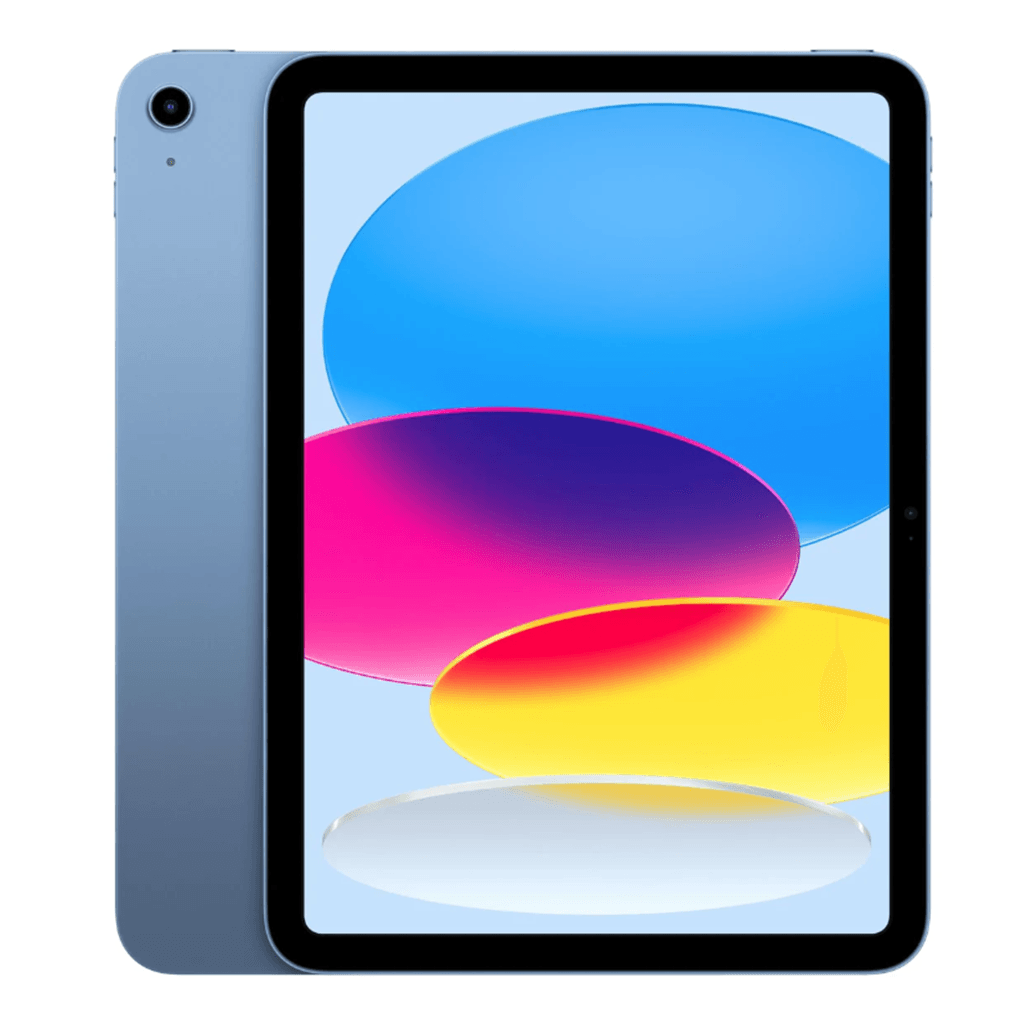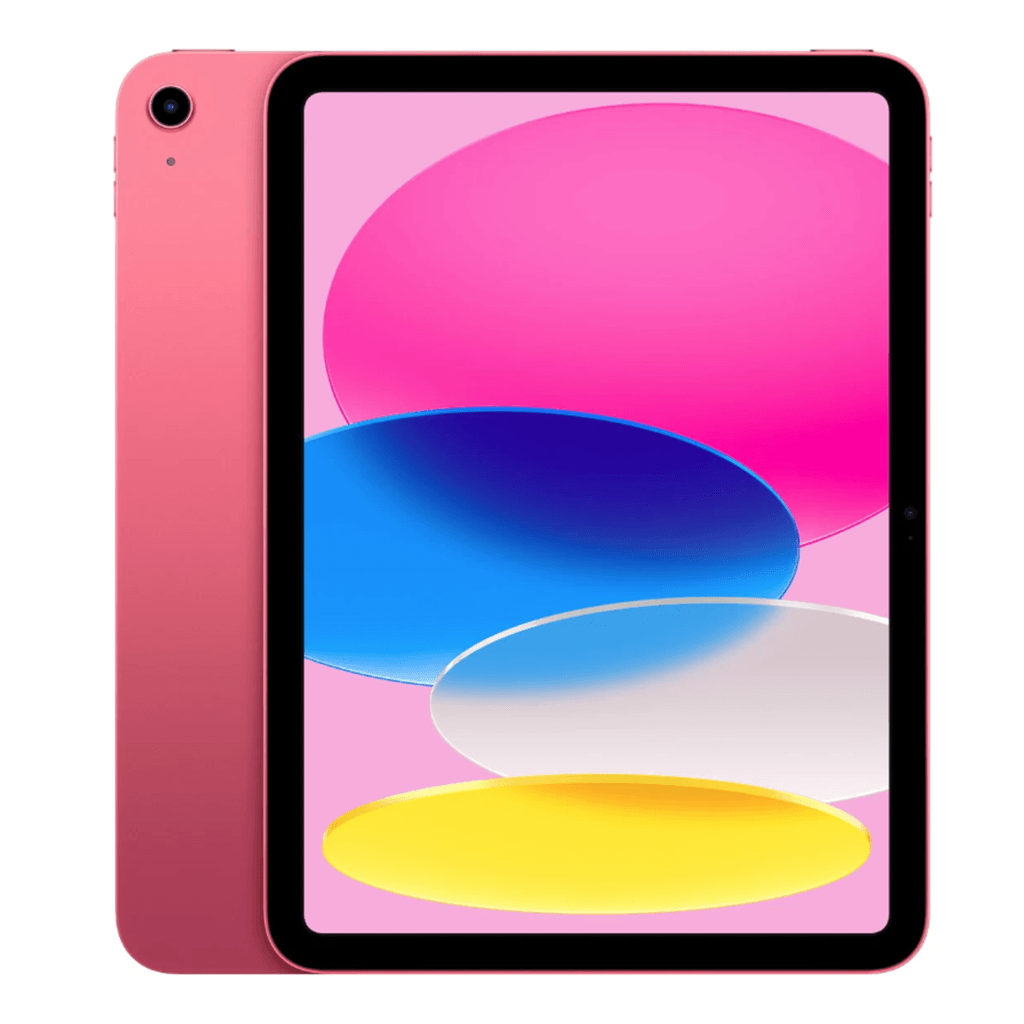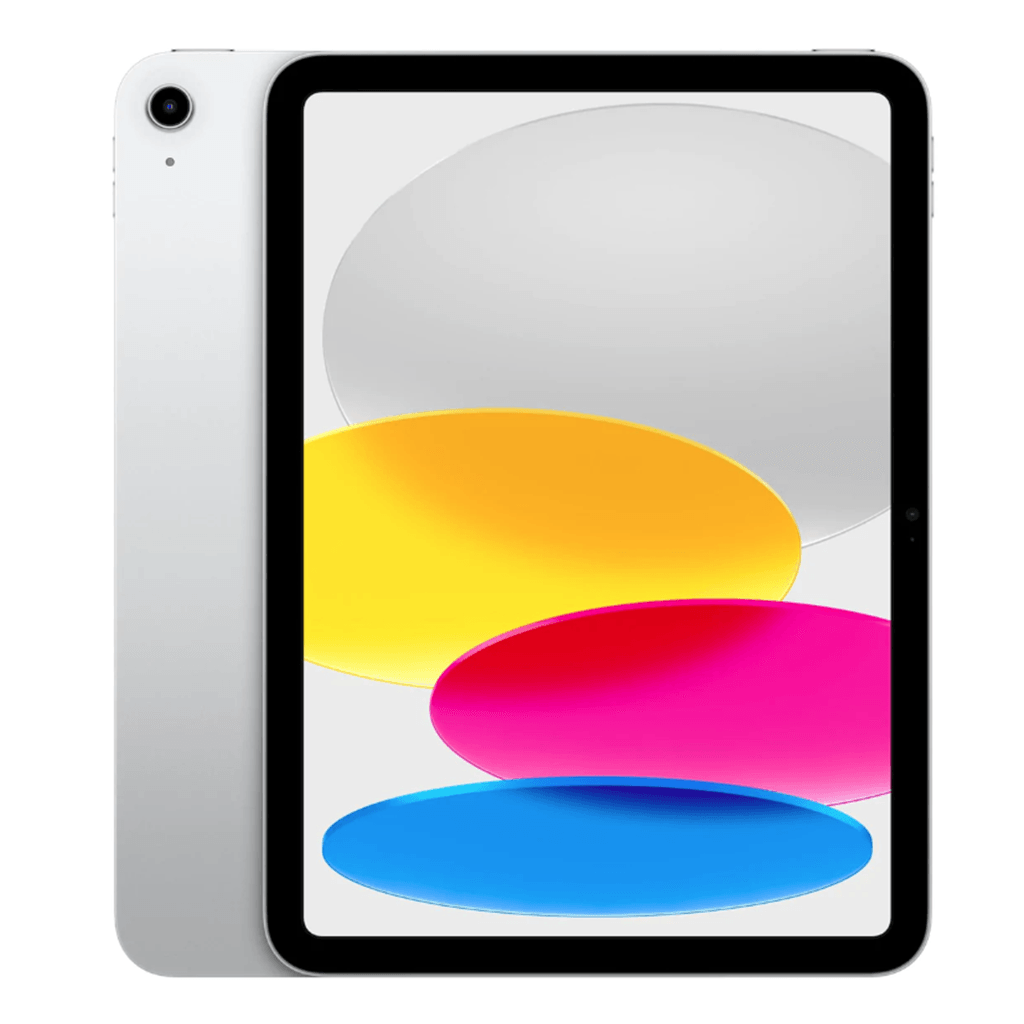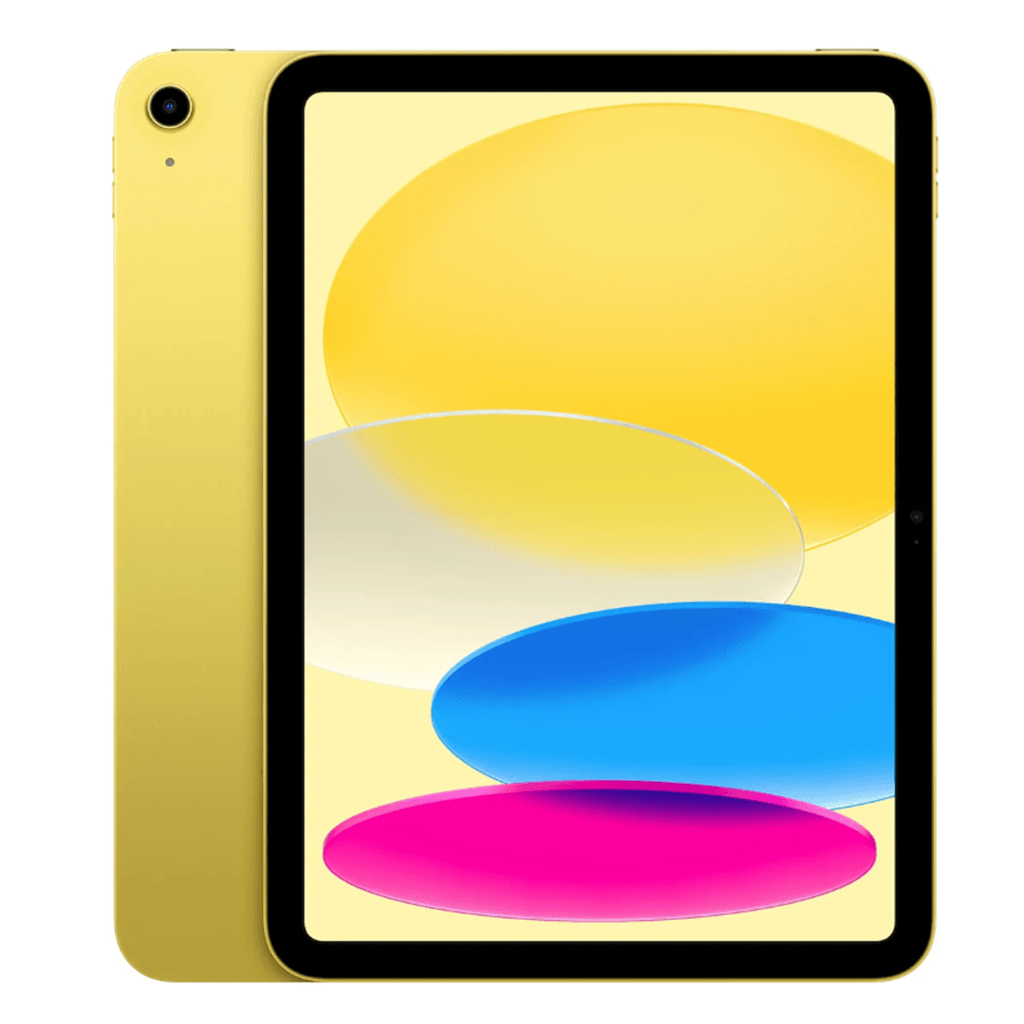 Apple iPad 10 (WiFi)
Regular price
Sale price
$699.00
/
100% Australian stock
12 month warranty included
Battery health guarantee
Risk-free returns
100% secure payments
100% secure
Christmas cut-off: order by December 15th
Orders by 12:30pm shipped daily (M-F)
Let's be Frank. When it comes to looks, not all refurbished devices are equal. W
e have 4 refurbished conditions. Mint, Great, Good and New.
All our devices are unlocked and in perfect working condition.
But in terms of aesthetics, the choice is yours!

 NEW       

These devices are brand new and not refurbished. They have no previous owner and have never been used. 
Recommended: if your car says Tesla and your nightstand says Le Labo. 
 MINT 

You'd be hard pressed to spot the difference between a Mint refurbished phone and new. Almost no signs of wear. 
Recommended for: teeth whiteners, TikTok filterers and the prettiest princes & queens. 
 
 GREAT 
This device looks pretty amazing. There may be a small scratch here and there. Overall our Great condition refurbished devices are exactly that, great.
Recommended for: the athleisure enthusiast, generation start-up and all lovers of brunch.

 GOOD        
Refurbished smartphones in Good condition are likely to have noticeable signs of wear. They'll include some scratches & marks but still looks daaammn good.
Recommended for: first time flyers, urban warriors and parents on a budget. 
*********
You can check out some examples of the different Refurbished iPhone Conditions below & on our Instagram highlights
The iPad 10 Wi-Fi-only model is a powerful and versatile tablet designed by Apple that provides a seamless and immersive user experience. With its sleek design, impressive performance, and convenient connectivity, this device is perfect for a wide range of tasks and activities.
The iPad 10 features a sleek and modern design that is both lightweight and portable, making it easy to carry and use wherever you go. The tablet sports a high-quality 10-inch Retina display that delivers vibrant colors, sharp details, and wide viewing angles. Whether you're browsing the web, watching videos, or working on creative projects, the iPad 10's display provides a visually stunning experience.
Under the hood, the iPad 10 is equipped with a powerful processor that ensures smooth performance and efficient multitasking. While the exact specifications may vary, Apple typically equips the iPad 10 with their latest chipsets, which offer excellent processing power and energy efficiency. This allows you to seamlessly navigate through apps, edit documents, play games, and run demanding tasks without any lag or slowdown.
The iPad 10 Wi-Fi-only model provides reliable and fast internet connectivity through its built-in Wi-Fi capability. This allows you to connect to Wi-Fi networks and enjoy browsing the internet, streaming media, and downloading apps. With Wi-Fi connectivity, you can easily stay connected and access online content wherever there is a Wi-Fi network available.
The iPad 10 features a high-quality camera system that allows you to capture stunning photos and videos. While the specific camera specifications may vary, the tablet typically includes a rear-facing camera and a front-facing camera. These cameras are designed to deliver impressive image quality, and they come equipped with features such as autofocus, HDR, and video stabilization. Whether you're taking photos, recording videos, or engaging in video calls, the iPad 10's camera system ensures exceptional results.
Running on Apple's iOS operating system, the iPad 10 provides a user-friendly and intuitive interface. It grants you access to a wide range of apps through the App Store, offering a diverse selection of productivity tools, entertainment options, and creative applications. The tablet also supports Apple Pencil, allowing you to write, draw, and take notes with precision and ease.
The iPad 10 offers ample storage capacity to accommodate your files, documents, apps, and media. While the specific storage options may vary, the tablet typically provides several options to choose from, ensuring that you can select the capacity that suits your needs. Additionally, the tablet supports iCloud storage, allowing you to back up your data, access it across multiple devices, and free up space on the device itself.
In summary, the iPad 10 Wi-Fi-only model is a powerful and versatile tablet that combines sleek design, impressive performance, and convenient connectivity. With its stunning display, reliable Wi-Fi connectivity, advanced camera capabilities, and user-friendly interface, the iPad 10 is an excellent choice for productivity, entertainment, and creative tasks.
What have trees got to do with it? 🌱
From cleaning our air and creating habitats for biodiversity to contributing to our health and wellbeing, trees play a vital role in our ecosystem. At Frank when you purchase a device we plant a tree! It's that simple; you're not just getting a new phone, you're making a positive environmental impact and that matters.