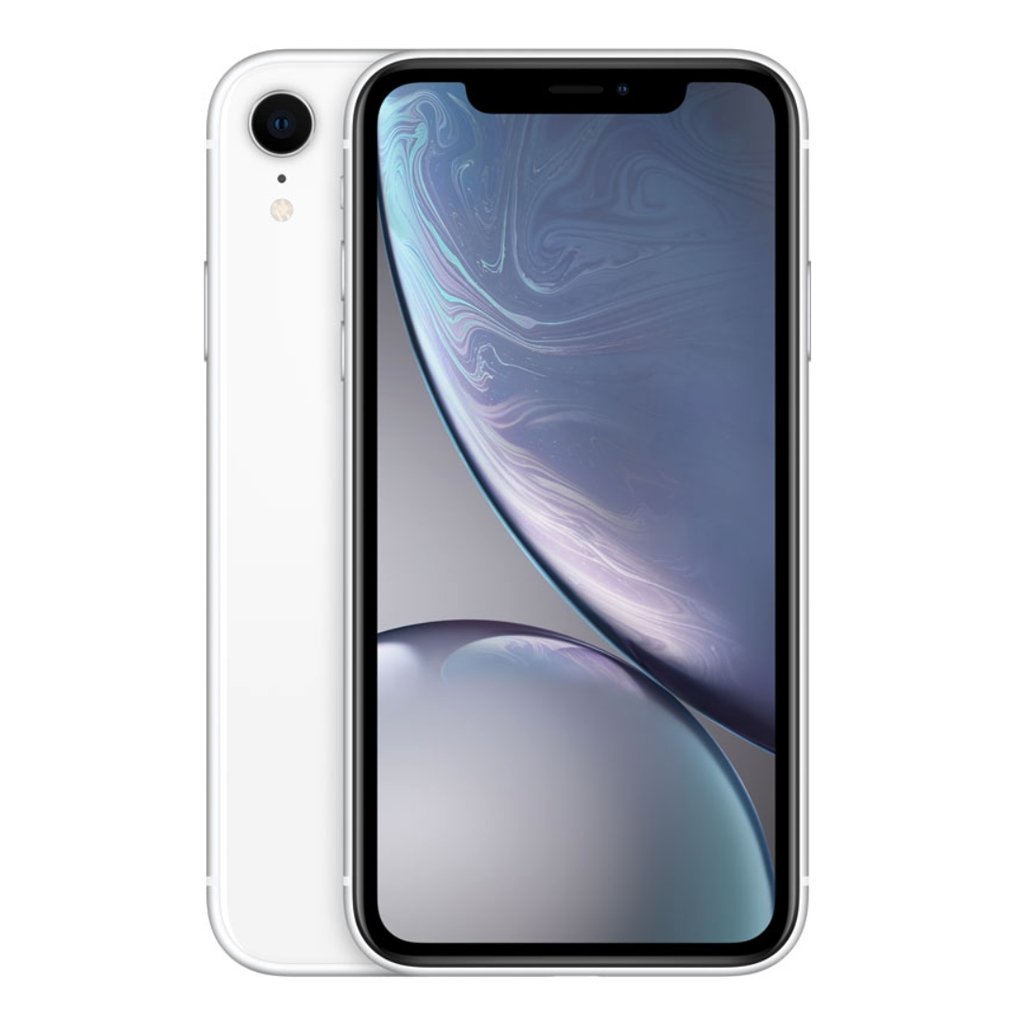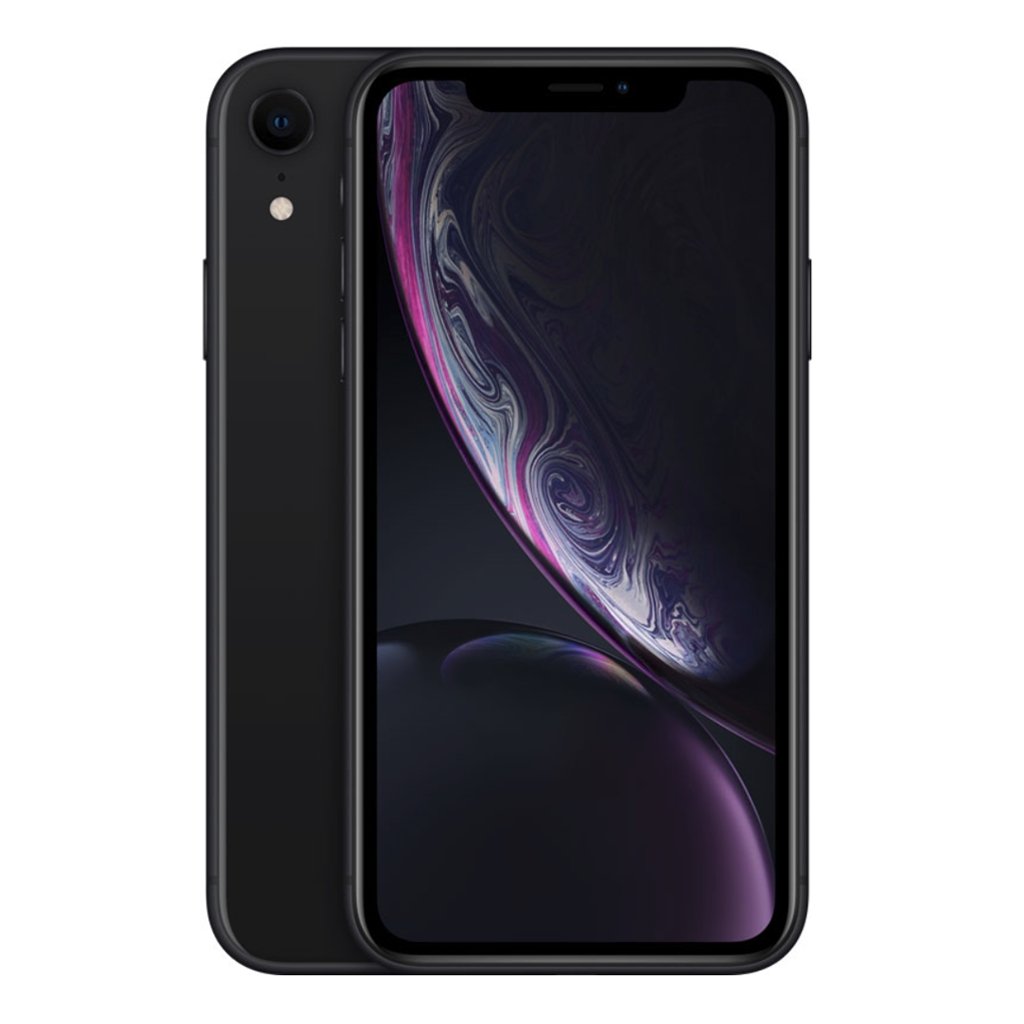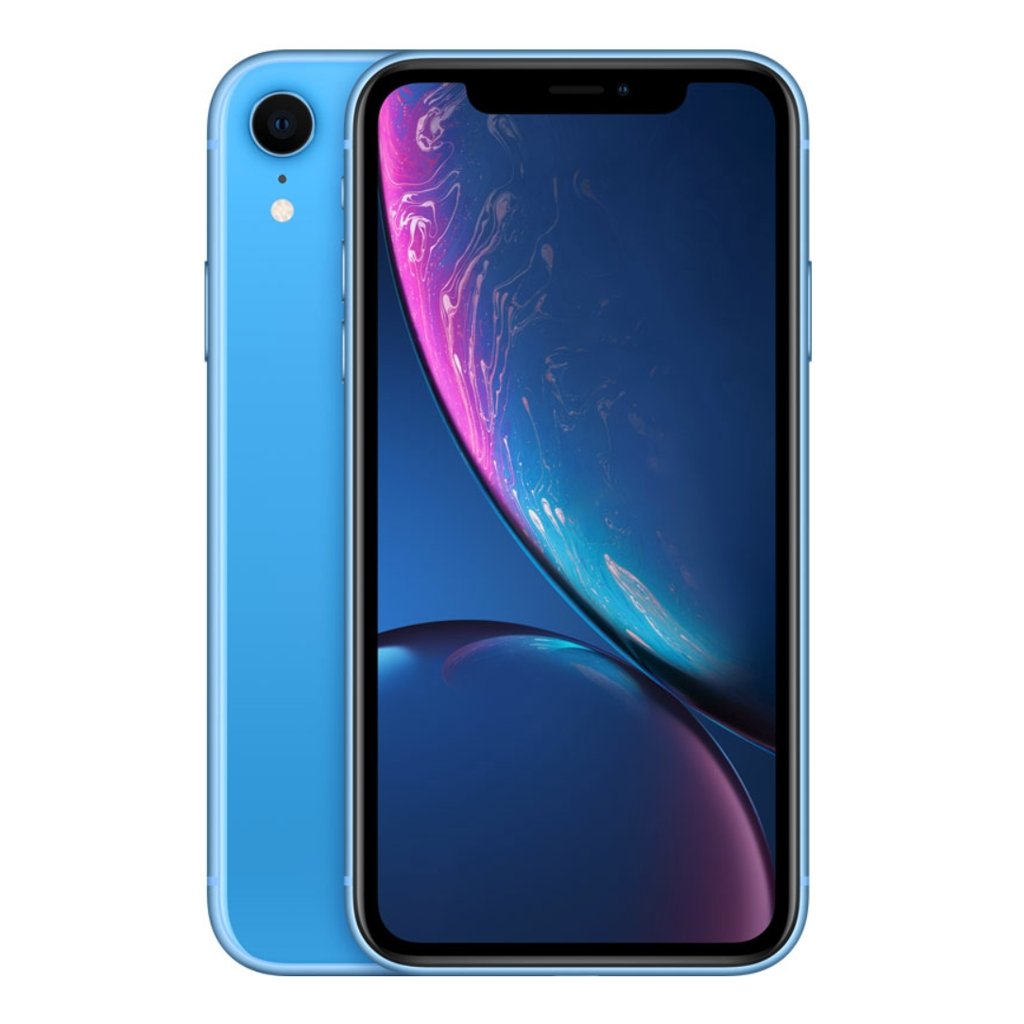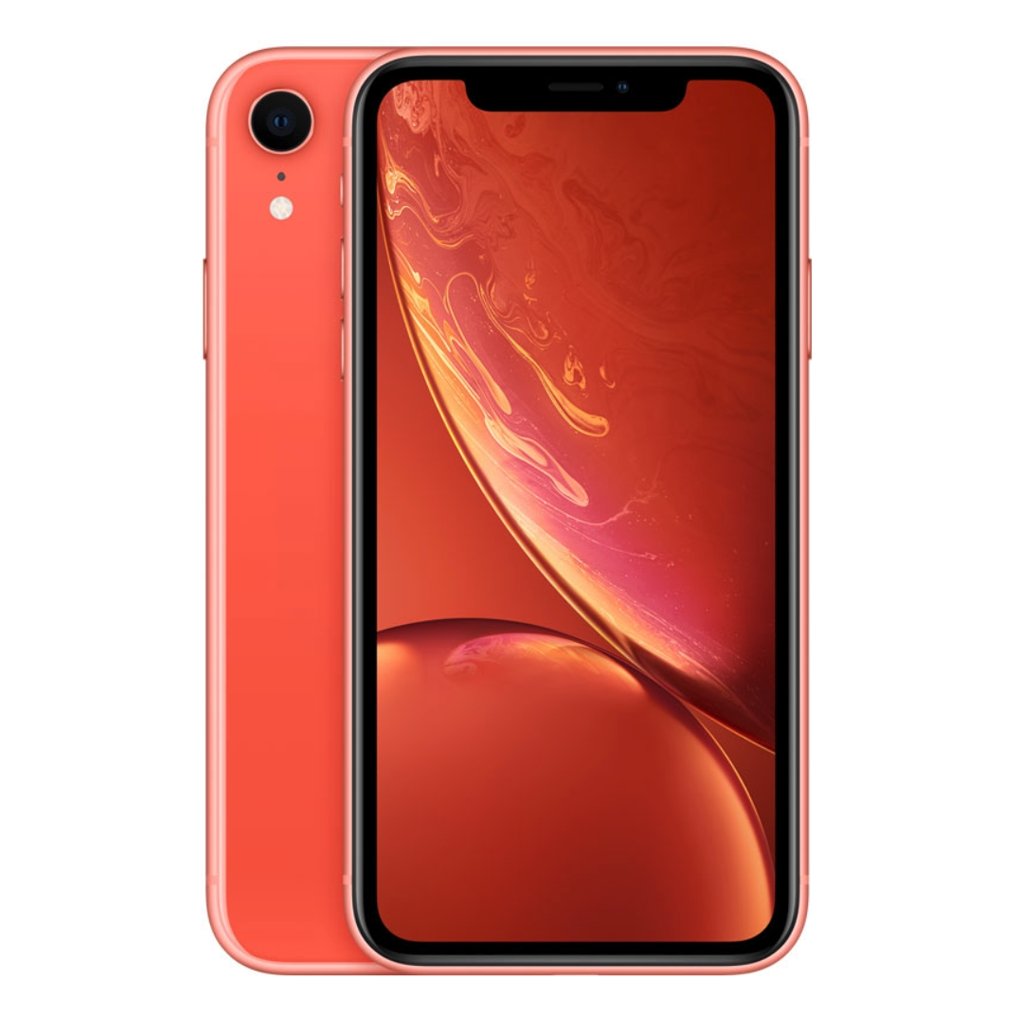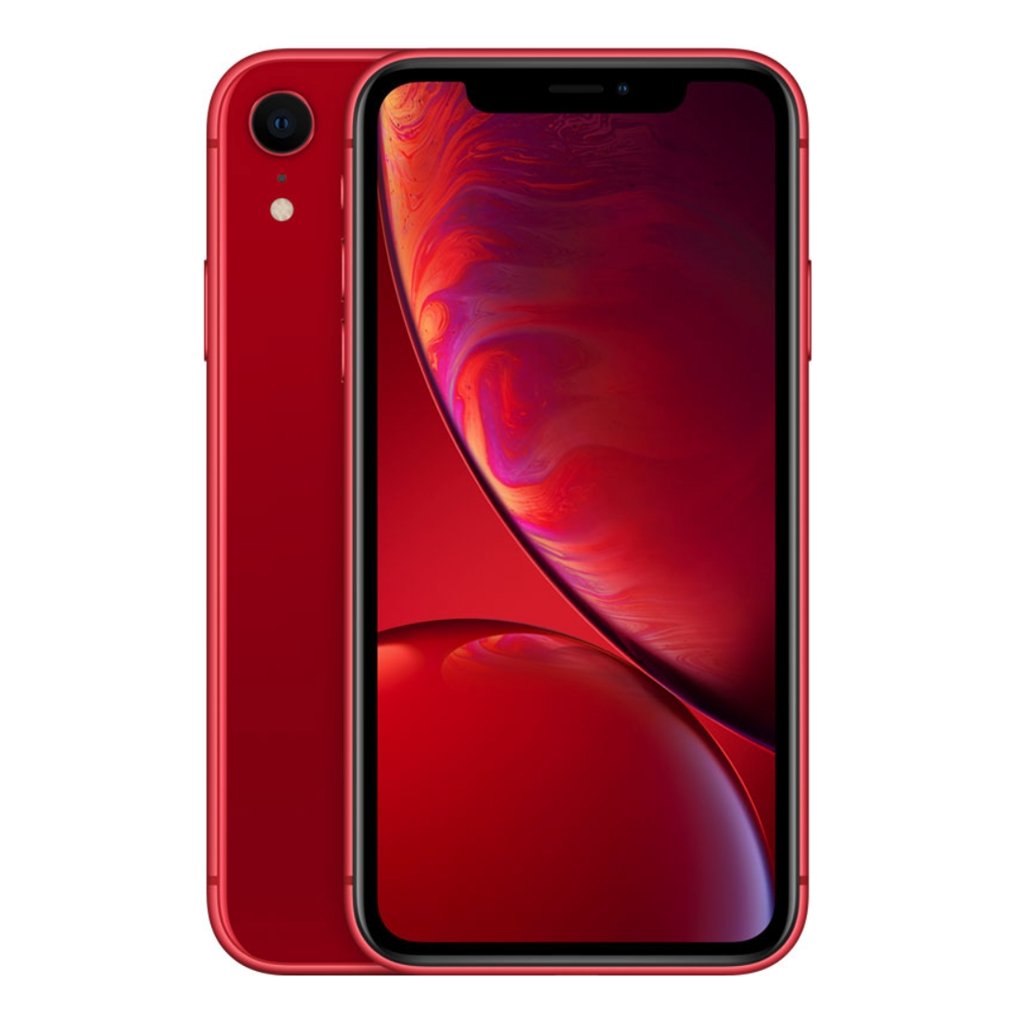 iPhone XR
Regular price
$699.00
Sale price
$379.00
Save $320.00
/
100% Australian stock
12 month warranty included
Battery health guarantee
Risk-free returns
100% secure payments
100% secure
Christmas cut-off: order by December 15th
Orders by 12:30pm shipped daily (M-F)
Let's be Frank. When it comes to looks, not all refurbished devices are equal. W
e have 4 refurbished conditions. Mint, Great, Good and New.
All our devices are unlocked and in perfect working condition.
But in terms of aesthetics, the choice is yours!

 NEW       

These devices are brand new and not refurbished. They have no previous owner and have never been used. 
Recommended: if your car says Tesla and your nightstand says Le Labo. 
 MINT 

You'd be hard pressed to spot the difference between a Mint refurbished phone and new. Almost no signs of wear. 
Recommended for: teeth whiteners, TikTok filterers and the prettiest princes & queens. 
 
 GREAT 
This device looks pretty amazing. There may be a small scratch here and there. Overall our Great condition refurbished devices are exactly that, great.
Recommended for: the athleisure enthusiast, generation start-up and all lovers of brunch.

 GOOD        
Refurbished smartphones in Good condition are likely to have noticeable signs of wear. They'll include some scratches & marks but still looks daaammn good.
Recommended for: first time flyers, urban warriors and parents on a budget. 
*********
You can check out some examples of the different Refurbished iPhone Conditions below & on our Instagram highlights
Incredible Value with the iPhone XR
Thinking about scooping up the iPhone XR at Frank Mobile?  This remarkable device offers outstanding value in Apple's twelfth generation of iPhones. While it may not be the latest and greatest in terms of iPhone technology, it stands as an excellent choice for those seeking a cost-effective yet feature-rich smartphone. Want to perform the everyday basics on your phone? This could be a great option for you.
The iPhone XR shares the same size and shape as the iPhone 11, making it a budget-friendly alternative that doesn't compromise on quality.
A12 Bionic Chip for Reliable Performance 
At the heart of the iPhone XR lies the A12 Bionic chip, an upgrade from the A11 chip found in the iPhone X. While it may not offer groundbreaking advancements, it does bring noticeable improvements in performance and energy efficiency. This chip also enhances integration with the slightly larger camera sensor, ensuring you capture memorable moments with ease.
Battery Life 
Concerned about battery performance? Rest assured, the iPhone XR offers improved battery performance compared to its predecessors. Enjoy up to 25 hours of talk time, up to 15 hours of internet use, up to 16 hours of video playback, and up to 65 hours of audio playback. Frank Mobile also guarantees a minimum 80% battery health on all our used iPhones. 
Affordability Meets Sustainability
Opting for a refurbished iPhone not only benefits your wallet but also the environment - , presenting an eco-friendly choice that keeps good technology in the system longer. Save big when you purchase refurbished over brand new. All our phones are locally sourced, ensuring authenticity and quality. 
Stunning Colors and Improved Camera 
Listen, is this the latest camera technology? No. Do we recommend this smartphone if you're purchasing with photography as your main priority? Probably not. Can you still take a great photo and express your style with the iPhone XR? Yeah, you bet. The XR is available in six stunning colors. Weighing just 194 grams, it's lightweight and easy to carry. The A12 chip's Neural Engine enables advanced photography modes such as Smart HDR, Depth Control, and enhanced Portrait mode for selfies.
Flexible Storage Options
You can choose from storage capacities of 64GB, 128GB, and 256GB to meet your digital needs.
Vibrant Liquid Retina Display 
Experience the iPhone XR's 6.1-inch Liquid Retina display, renowned for industry-leading color accuracy. Its innovative backlight design allows the screen to stretch into the corners, providing a truly immersive visual experience.
Enhanced Security with Face ID
Unlock your phone with a simple glance using Face ID, Apple's top-notch security feature. It ensures your phone remains 100% secure, even if your fingers are covered in honey.
While the iPhone XR may not offer the latest cutting-edge features, it represents incredible value for those looking for a budget-friendly yet capable iPhone. With the affordability of a second-hand iPhone, you can enjoy the device without constant worry, and don't forget to consider our extended warranty for added peace of mind. Elevate your smartphone experience with the iPhone XR from Frank Mobile – value that exceeds expectations.
Frank Mobile
We care about quality mate! It's in our DNA. We know that the business of refurbished phones isn't glitz and glamour. That's why we go out of our way to take good care of our devices and people. We want to give you a better option for purchasing smartphones and tech. That's why all of our handsets undergo a rigorous 72-point Blancco test to ensure they meet our high standards. Then once that happens; they're checked again… by humans at our headquarters. And if we wouldn't buy it ourselves we won't sell it to you. We love that you're here to give refurb a try! That means we offer a standard 12-month warranty with our devices. You can also extend your warranty for added peace of mind.
What have trees got to do with it? 🌱
From cleaning our air and creating habitats for biodiversity to contributing to our health and wellbeing, trees play a vital role in our ecosystem. At Frank when you purchase a device we plant a tree! It's that simple; you're not just getting a new phone, you're making a positive environmental impact and that matters.