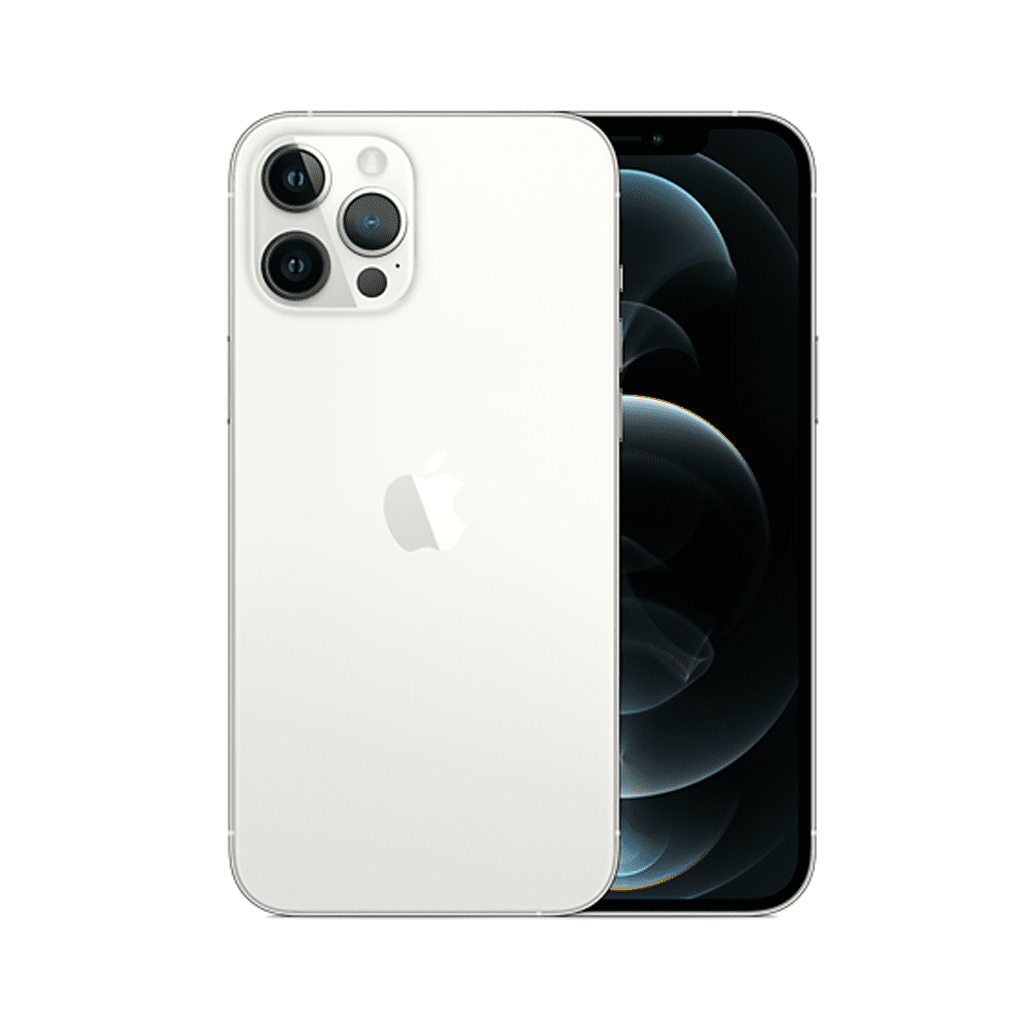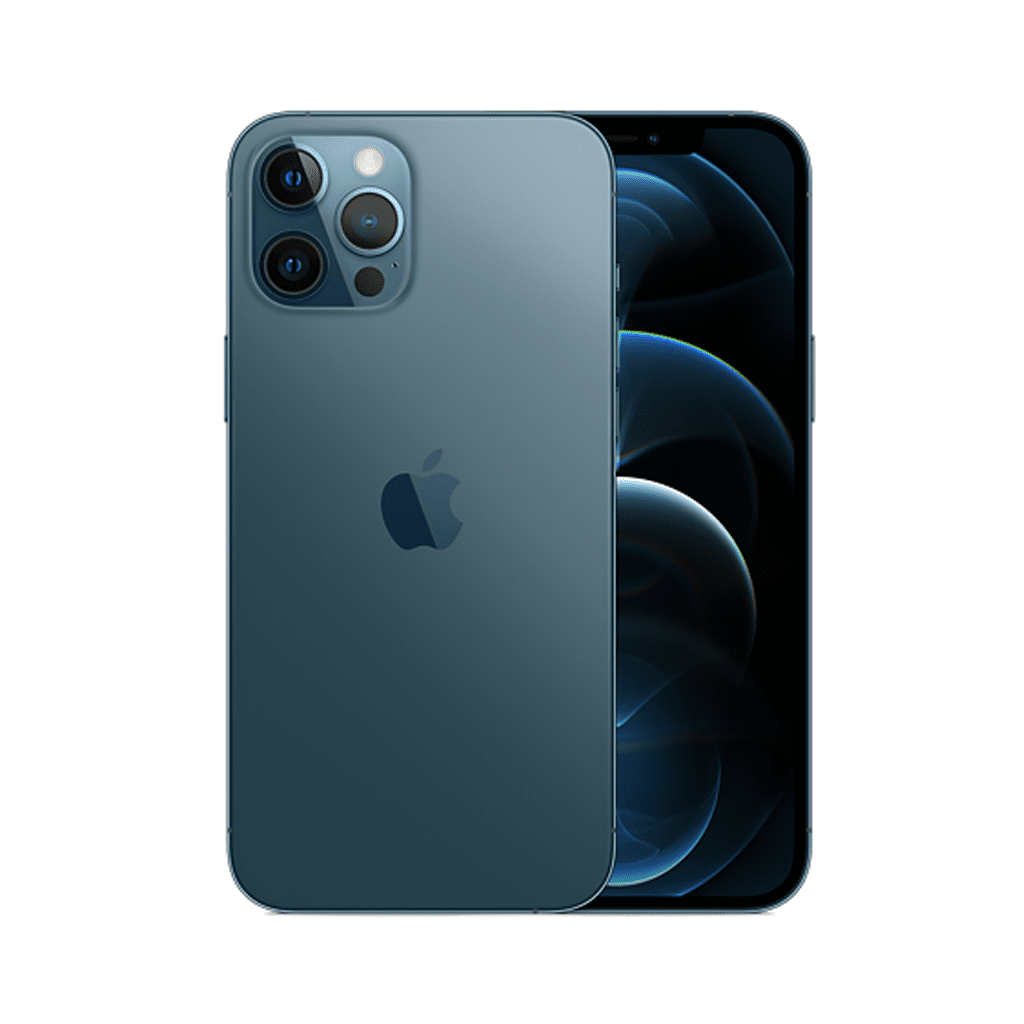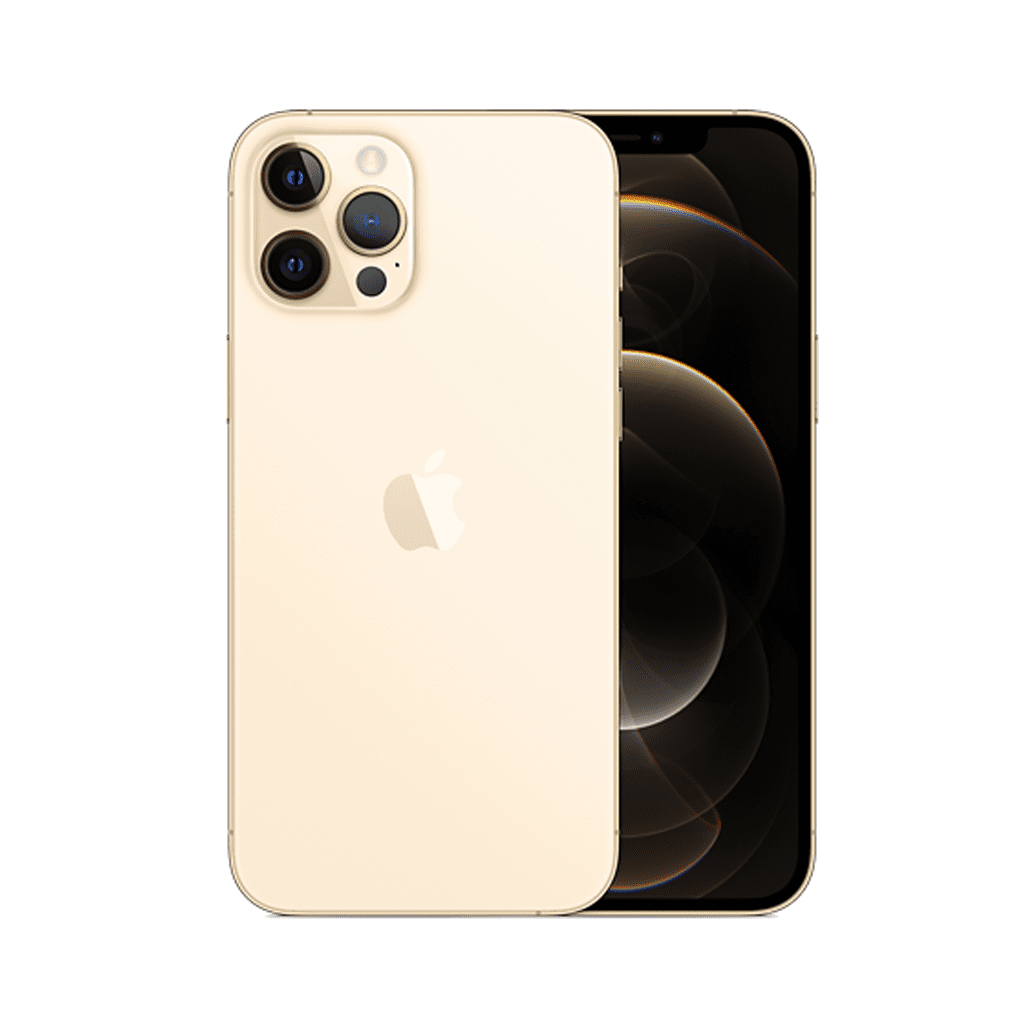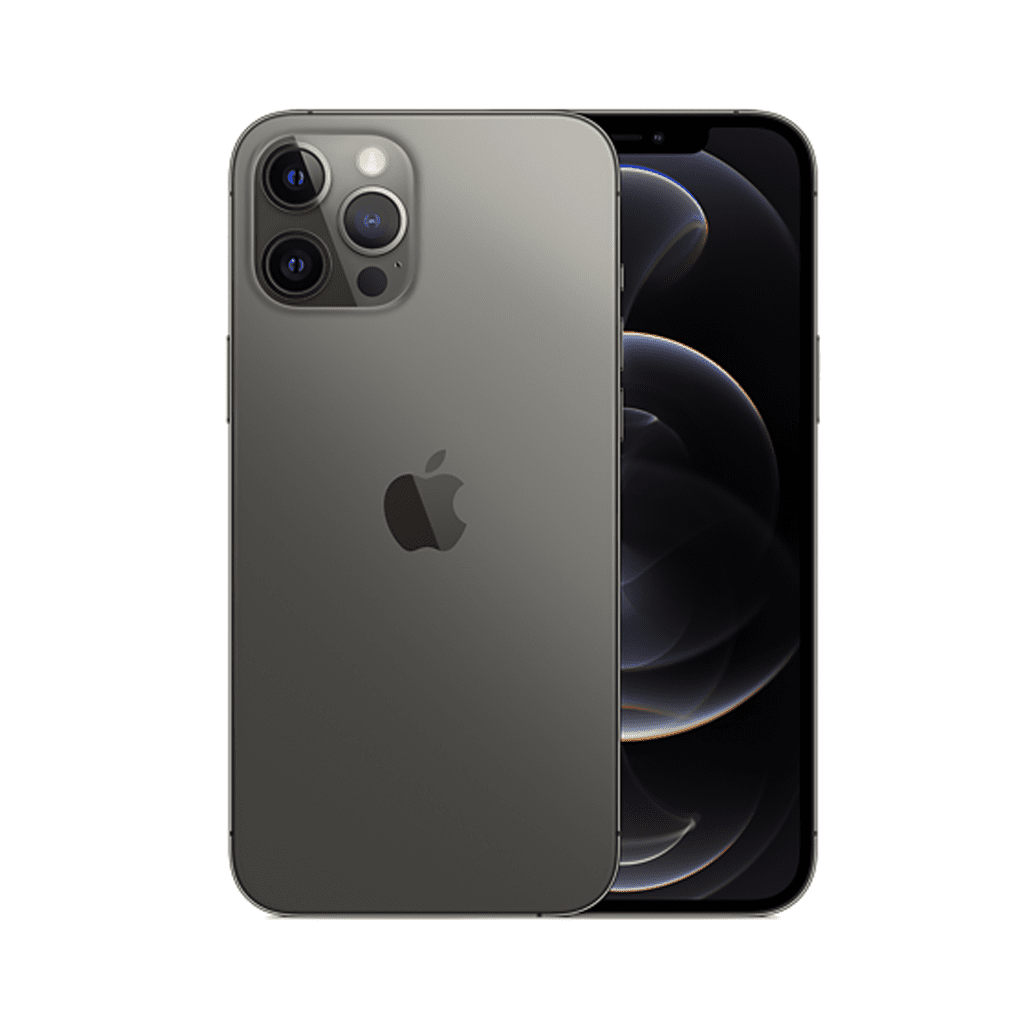 iPhone 12 Pro Max 256GB
Regular price
$2,019.00
Sale price
$859.00
Save $1,160.00
/
100% Australian stock
12 month warranty included
Battery health guarantee
Risk-free returns
100% secure payments
100% secure
Christmas cut-off: order by December 15th
Orders by 12:30pm shipped daily (M-F)
Let's be Frank. When it comes to looks, not all refurbished devices are equal. W
e have 4 refurbished conditions. Mint, Great, Good and New.
All our devices are unlocked and in perfect working condition.
But in terms of aesthetics, the choice is yours!

 NEW       

These devices are brand new and not refurbished. They have no previous owner and have never been used. 
Recommended: if your car says Tesla and your nightstand says Le Labo. 
 MINT 

You'd be hard pressed to spot the difference between a Mint refurbished phone and new. Almost no signs of wear. 
Recommended for: teeth whiteners, TikTok filterers and the prettiest princes & queens. 
 
 GREAT 
This device looks pretty amazing. There may be a small scratch here and there. Overall our Great condition refurbished devices are exactly that, great.
Recommended for: the athleisure enthusiast, generation start-up and all lovers of brunch.

 GOOD        
Refurbished smartphones in Good condition are likely to have noticeable signs of wear. They'll include some scratches & marks but still looks daaammn good.
Recommended for: first time flyers, urban warriors and parents on a budget. 
*********
You can check out some examples of the different Refurbished iPhone Conditions below & on our Instagram highlights
Discover the iPhone 12 Pro Max 256GB – what sets this iPhone apart is its colossal Super Retina XDR Display spanning a massive 6.7 inches. If you believe size matters, then this one's tailored for you. When it comes to pre-owned iPhones, the 12 Pro Max offers great value. Explore the array of features that elevate this device from its predecessors. Notable enhancements include an impressive 5x optical zoom range, a ceramic shield front, and a frame crafted from surgical-grade stainless steel. The most striking transformation in appearance is the return of the squared-off edges reminiscent of the iconic iPhone 5, all encased in a sleek stainless steel frame.
Extended Battery Life 
Extended battery life for uninterrupted adventures. Questions about battery life? Rest assured, this iPhone offers substantial improvements over its predecessors, with the iPhone 12 Pro Max 256GB delivering nearly 2 extra hours of usage compared to the iPhone 12 Pro. At Frank Mobile, not only do you receive a minimum 80% battery health guarantee, but we also stand by a battery health promise for all our certified pre-owned iPhones.
Eco-Friendly and Wallet-Friendly
But that's not all when it comes to the advantages of choosing a refurbished iPhone. It's not only a budget-friendly choice but also an environmentally responsible one, giving you big savings compared to purchasing new devices. All our phones are locally sourced, ensuring authenticity and eliminating concerns about unreliable aftermarket components. The iPhone 12 Pro Max 256GB strikes an ideal balance between premium features and affordability, making it a sought-after gem.
Vivid Color Choices and Enhanced Camera
This powerhouse device is available in four striking colors and boasts a more durable glass construction, weighing in at a mere 194 grams. The camera experience is nothing short of exceptional. With features like 2.5x optical zoom in, 2x optical zoom out, and digital zoom capabilities of up to 7x, you'll capture moments with unprecedented clarity. Apple ProRAW, a new addition, combines the versatility of standard RAW format with Apple's proprietary image processing, granting you greater flexibility when adjusting exposure, color, and white balance in your photos.
Brilliant Display & Enhanced Night Photography
Day or night, the iPhone 12 Pro Max 256GB offers an awe-inspiring display. It's notably brighter, with a peak brightness of 1200 nits compared to the iPhone 11's 800 nits. Whether you're indoors or outdoors, superior visibility is guaranteed. The front camera features Deep Fusion, Smart HDR 3, and Night Mode, ensuring your selfies and video calls are always on point. With an upgraded camera, including Smart HDR 3 for photos, HDR video recording with Dolby Vision support up to 4K at 30fps, and Night Mode time-lapse, your nightlife photography reaches new heights, creating unforgettable memories.
Ultimate Security with Face ID 
Concerned about privacy? Immerse yourself in the convenience of Face ID! Ensure your phone remains 100% secure at all times with the ease of unlocking it with your face, even when your fingers are coated in peanut butter. Face ID, designed by Apple, is recognized as one of the world's most secure security features. Explore the unmatched capabilities of the iPhone 12 Pro Max 256GB at Frank Mobile, and redefine your smartphone experience.
Frank Mobile 
At Frank Mobile, we care about quality mate! It's in our DNA. We know that the business of refurbished phones isn't glitz and glamor. That's why we go out of our way to take good care of our devices and people. We want to give you a better option for purchasing smartphones and tech. That's why all of our handsets undergo a rigorous 72-point Blancco test to ensure they meet our high standards. Then once that happens; they're checked again… by humans at our headquarters. And if we wouldn't buy it ourselves we won't sell it to you. We love that you're here to give refurb a try! That means we offer a standard 12-month warranty with our devices. You can also extend your warranty for added peace of mind.
Choosing a refurbished iPhone from Frank Mobile is not only budget-friendly but also environmentally responsible. Our prices always beat brand new, making this iPhone accessible to everyone. Considering a new smartphone? The iPhone 12 Pro Max is a testament to cutting-edge technology and value; brought to you by Frank Mobile.
What have trees got to do with it? 🌱
From cleaning our air and creating habitats for biodiversity to contributing to our health and wellbeing, trees play a vital role in our ecosystem. At Frank when you purchase a device we plant a tree! It's that simple; you're not just getting a new phone, you're making a positive environmental impact and that matters.